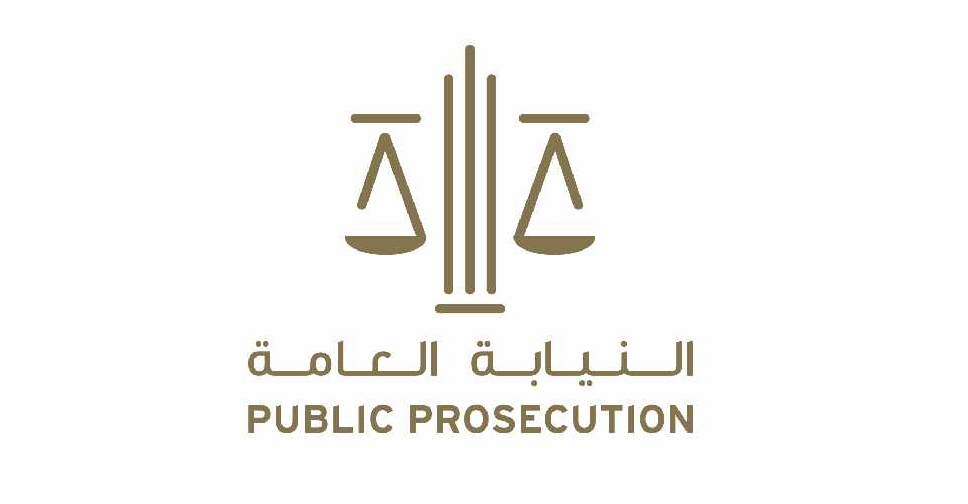 WAM
People can face a jail sentence and a fine of up to AED 50,000 for committing acts of witchcraft and sorcery.
That's according to the UAE's Public Prosecution, which clarified that such activities violate the country's Islamic (Sharia) law.

Anyone who directly or indirectly jeopardizes another person's physical or mental state using magic will be punished by law.

This also includes fortune-telling, hypnotizing people to exploit them, or influencing individual's beliefs through witchcraft.