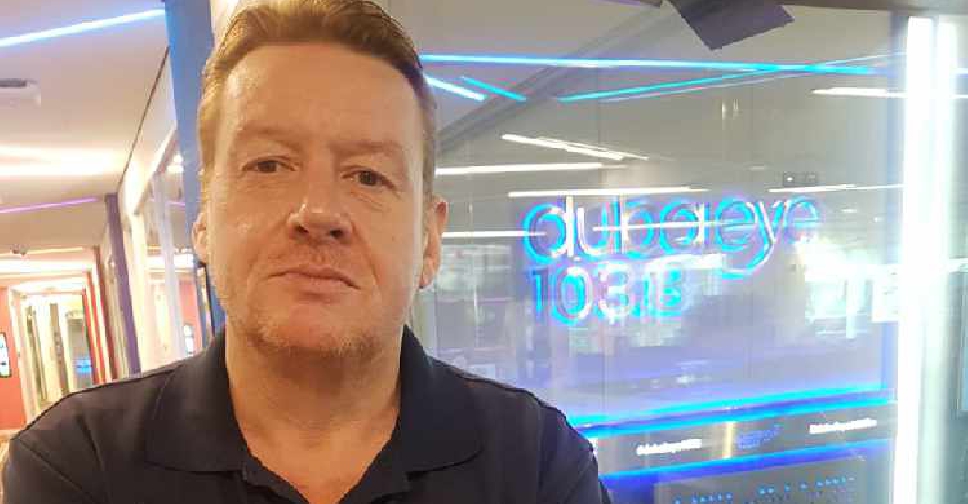 ARN News
Chris Haill, who was rescued by the Dubai Police following a suicide attempt, has highlighted the need to recognise signs of depression and seek help.
In an exclusive chat with Dubai Eye 103.8's Agenda, he speaks about the horrific incident and how his friend had alerted the police following his distressing Facebook posts.
Chris tried to end his life on January 2 and was rescued by Dubai Police. He joins us in studio to talk about the importance of seeking help and recognising the signs of depression. #mentalhealth #depression British Dads Dubai

Posted by Dubai Eye 103.8 News. Talk. Sport on Saturday, January 11, 2020
Chris advised people to look for support groups on social media and not hesitate to contact the Dubai Police's non-emergency number (901).