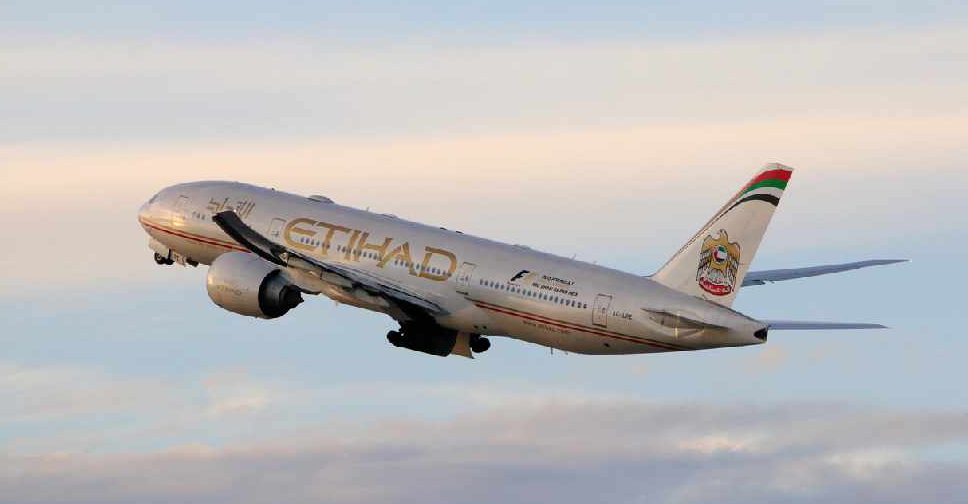 iStock/Laser1987
UAE's national carrier Etihad Airways has confirmed that their flights to China will remain unaffected.
In a statement, the airline explained that the World Health Organisation (WHO), which had declared a public health emergency, continued to recommend normal travel and trade with China.
It said it'll continue to comply with the directives set by national and international health authorities and regulators, and added that key airports in both countries have installed thermal screening of passengers.
Earlier, the carrier had extended its waiver policy for passengers seeking to cancel or rebook their flights to or from mainland China and Hong Kong.
Meanwhile, the airline announced a temporary suspension of flights between Beijing and Japan's Nagoya due to low demand.