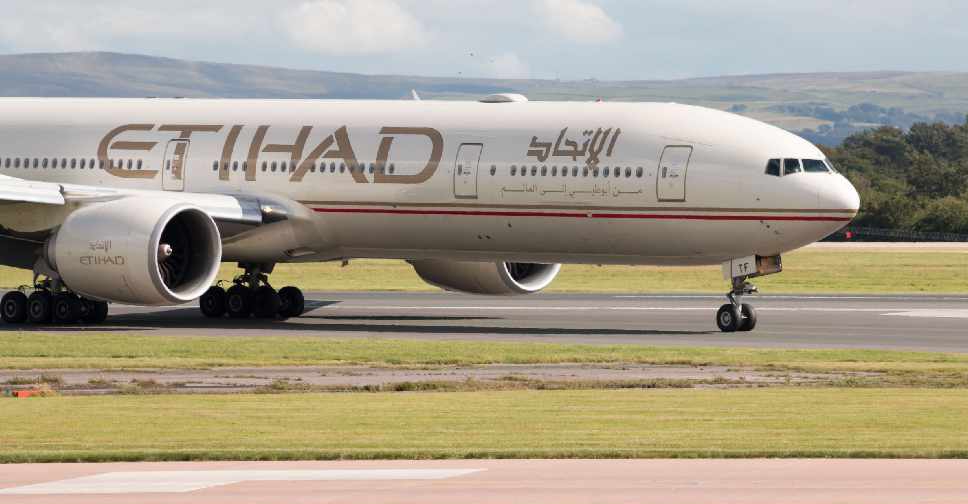 123RF
Etihad Airways is the latest UAE carrier to suspend operations to Sudan due to security concerns.
In a statement on its website, the airline said flights EY632 and EY633 between Abu Dhabi and Khartoum have been suspended until further notice.
It's monitoring the situation closely and staff are working to support affected passengers.
Emirates Airline and flydubai have already grounded flights to Sudan following the political unrest there.