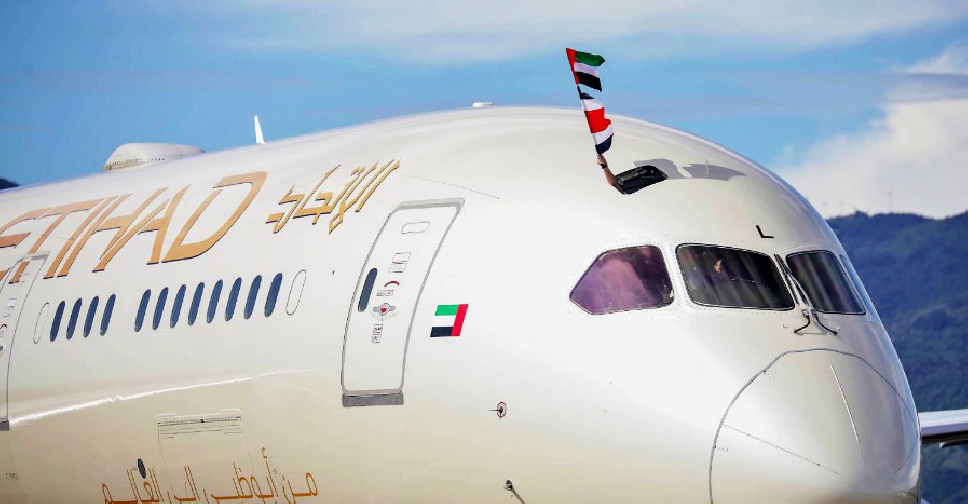 WAM
The UAE's national carrier has operated its first flight from Abu Dhabi to San Jose to repatriate Costa Rican citizens.
The goodwill flight also carried humanitarian aid from the UAE to help Costa Rica in its fight against COVID-19.
The Boeing 787-9 also landed in Santo Domigo to help Dominican nationals return home from the UAE.
Since the suspension of regular passenger flights on March 24, Etihad has operated special humanitarian services to 34 cities around the world, including Bogota, Havana, Bucharest, Kiev, Zagreb, Auckland, Bhubaneswar, Dhaka, Erbil, Kabul, Lucknow, Addis Ababa, Harare, Niamey, and Nouakchott.
The airline recently operated special humanitarian flights carrying essential medical and humanitarian cargo bound for the Palestinian Territories.