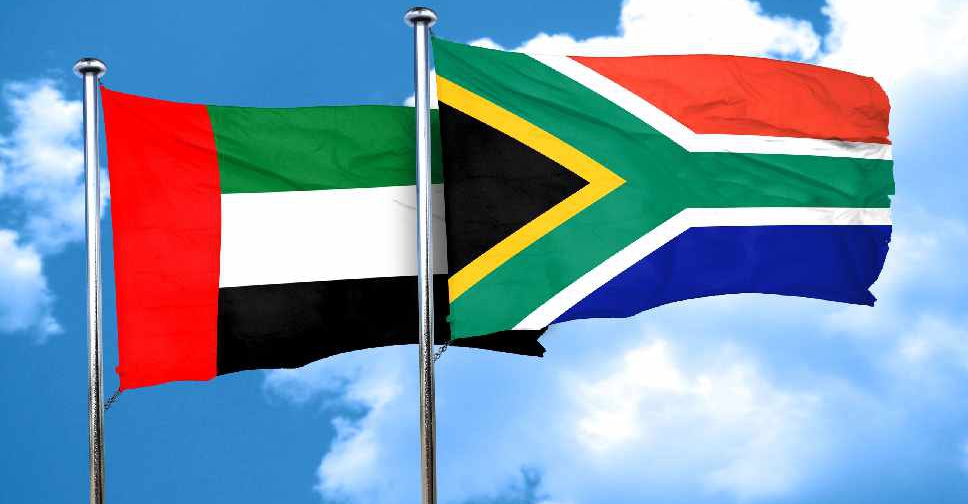 123RF
It's now a lot easier for UAE citizens to travel to South Africa.
Emiratis can stay in the country for up to 90 days without getting a pre-entry visa.
It comes after the South African Department of Home Affairs added the UAE to its visa-waiver list.
The decision, which comes into effect on August 15, is applicable to all UAE passport holders.
Commenting on the announcement, Ahmed Sari Al Mazrouei, Under-Secretary of the UAE's Ministry of Foreign Affairs and International Cooperation, MoFAIC, said that the visa waiver decision by the South African government reflects the strong ties between the two countries, and the prominent international status that the UAE has attained on the global scale, opening up further horizons for its citizens.