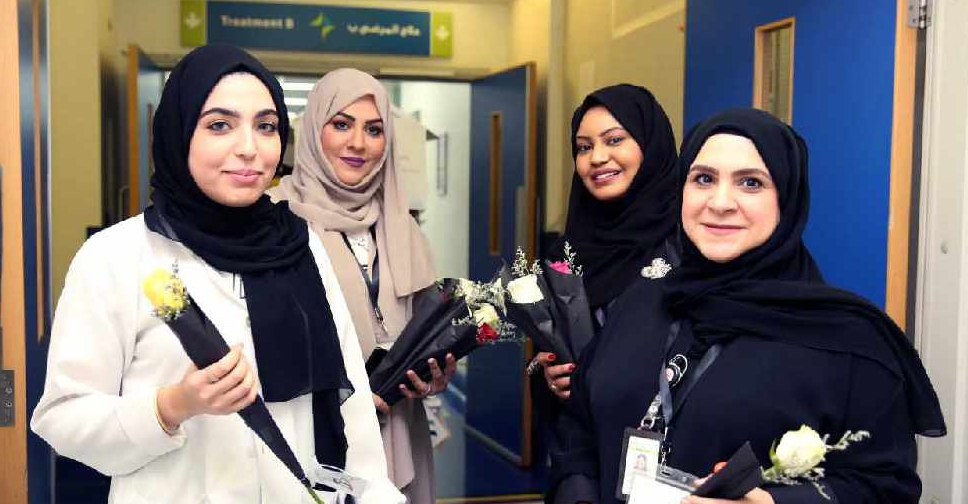 Supplied
The Dubai Blood Donation Centre has revealed that 1,497 Emirati women donated blood in the last three years.
In total, they said 2,000 units of blood were collected from the donors with some donating more than 30 times.
The statistics were released on Emirati Women's Day, which is celebrated on August 28 each year.
People can donate blood every eight weeks, with each donation potentially saving up to three lives.
Meanwhile, platelets, which can be donated up to 24 times a year, are also important to help cancer patients undergoing chemotherapy.