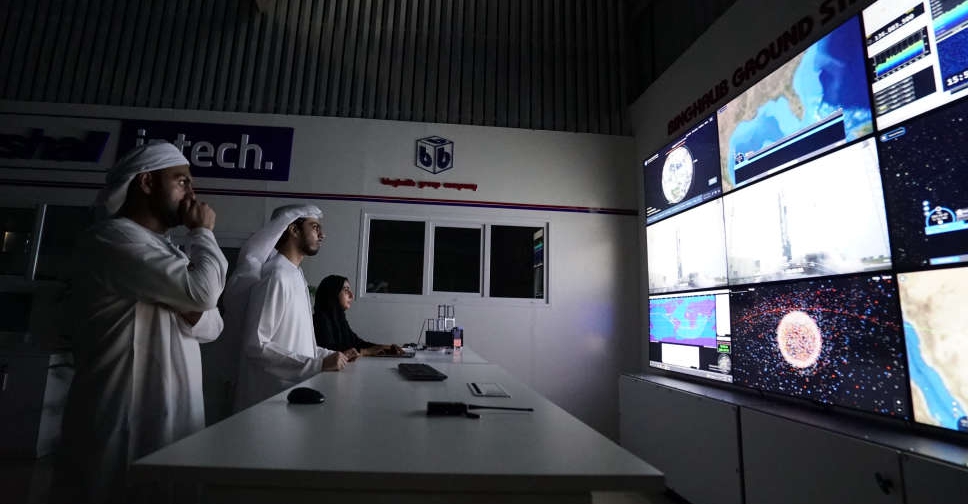 WAM
A team of Emirati entrepreneurs have launched the first satellite to track wildlife in the UAE aboard a SpaceX Falcon-9 rocket in Florida.
Titled 'Ghalib', the satellite will help track wildlife and bird migration in remote areas of the country and assist in monitoring animals and conservation.
It entered its orbit, 550 km above sea level.
His Highness Sheikh Mohammed Bin Rashid Al Maktoum, Vice President and Prime Minister of the UAE and Ruler of Dubai sent his best wishes to the young team via Twitter.
ضمن استراتيجية الدولة لتمكين القطاع الخاص.. مجموعة من شبابنا الاماراتي الاستثنائي تطلق بنجاح القمر الصناعي "غالب" .. وهو أول قمر صناعي إماراتي مخصص لتتبع الحياة البرية .. كل التوفيق لشركة مارشال انتك دخول هذا القطاع الحيوي.. وسيبقى سقف طموحات شباب الامارات دائماً هو السماء pic.twitter.com/LWe5WJKdZl

— HH Sheikh Mohammed (@HHShkMohd) July 7, 2021
The parent company behind the launch plans to further send a constellation of six satellites.
This announcement comes a day after Dubai's second batch of astronauts made their first public appearance at a press conference in the city on Tuesday.
The UAE has invested an estimated AED 22 billion in the space sector, and the government is intensifying efforts to empower the private sector in the country to become a key partner in the National Space Strategy.