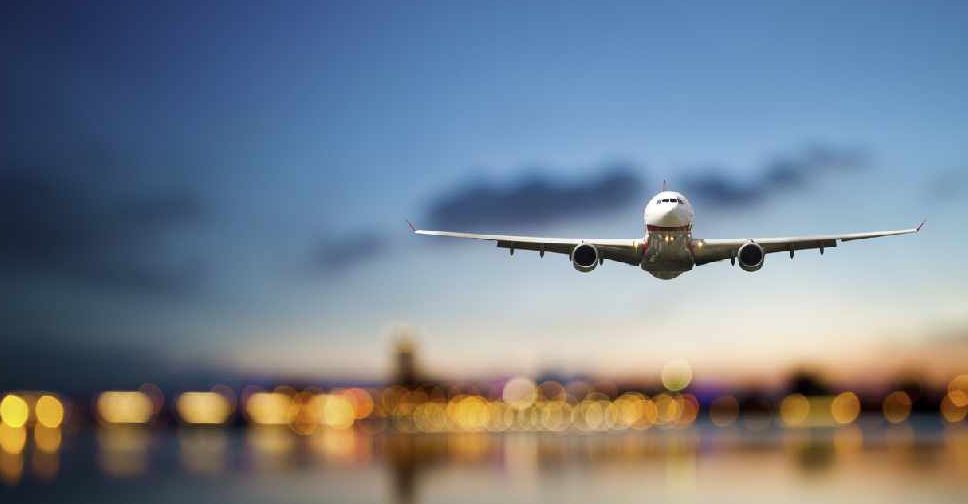 iStock
Emirates Airline and flydubai are operating flights to Baghdad today as per schedule.
A flydubai spokesperson told ARN News that their services to the Iraqi capital are running as normal but they are closely monitoring the situation.
Emirates has also confirmed regular operations to the destination.
The two carriers had cancelled their flights to Baghdad on Wednesday due to the recent developments in the region.
The UAE's General Civil Aviation Authority (GCAA) has advised national airlines to assess potential risks in areas that may affect flight operations.