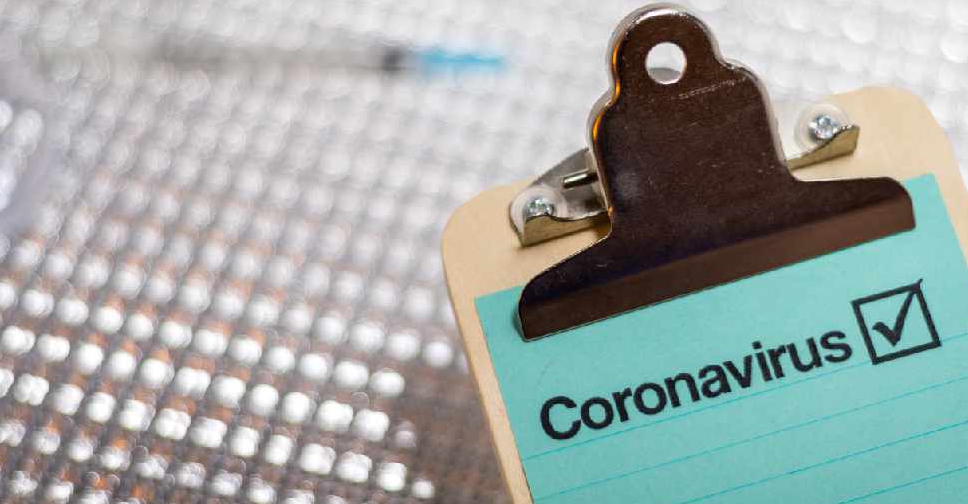 123RF
An eighth case of Coronavirus has been confirmed in UAE.
In an update on Twitter, the Ministry of Health and Prevention said an Indian national has been detected with the disease.
The Ministry of Health and Prevention announced today the eighth confirmed case of new #coronavirus in the UAE, which is an Indian national who had interacted with a recently diagnosed person.#mohap_uae

— وزارة الصحة ووقاية المجتمع الإماراتية - MOHAP UAE (@mohapuae) February 10, 2020
The patient is known to have interacted with another person who was recently diagnosed with the virus.
In a statement, the ministry has further added that all the other people who were detected in the last few days are now in stable condition except one.
Earlier this week, a 73-year-old Chinese woman in UAE fully recovered from the illness.