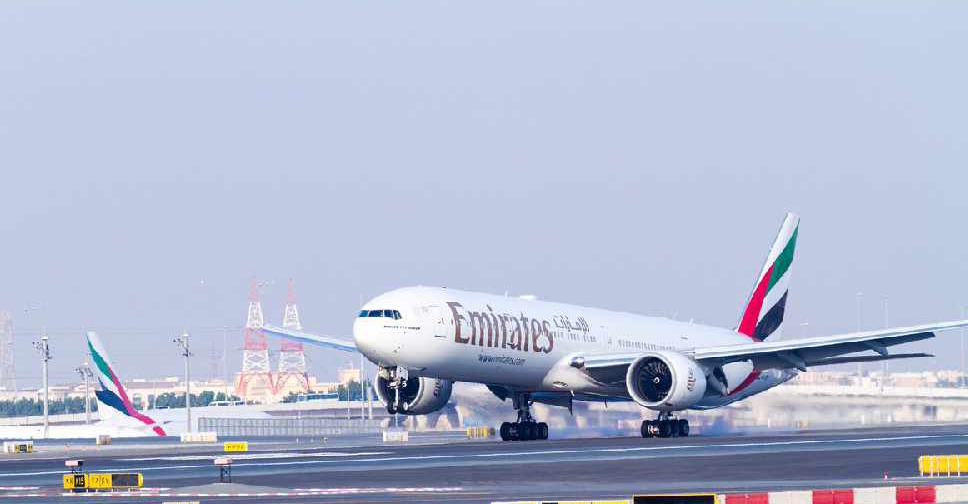 Twitter / @DXBMediaOffice
Refurbishments at Dubai International Airport's (DXB) southern runway are now complete.
An Emirates Airline Boeing777 from Seattle was the first plane to touchdown on the new tarmac just before 6 pm on Thursday.
The runway was closed for 45-days for a complete upgrade to accommodate future traffic growth.
DXB's northern runway was also closed for a couple of days earlier this week for maintenance work.