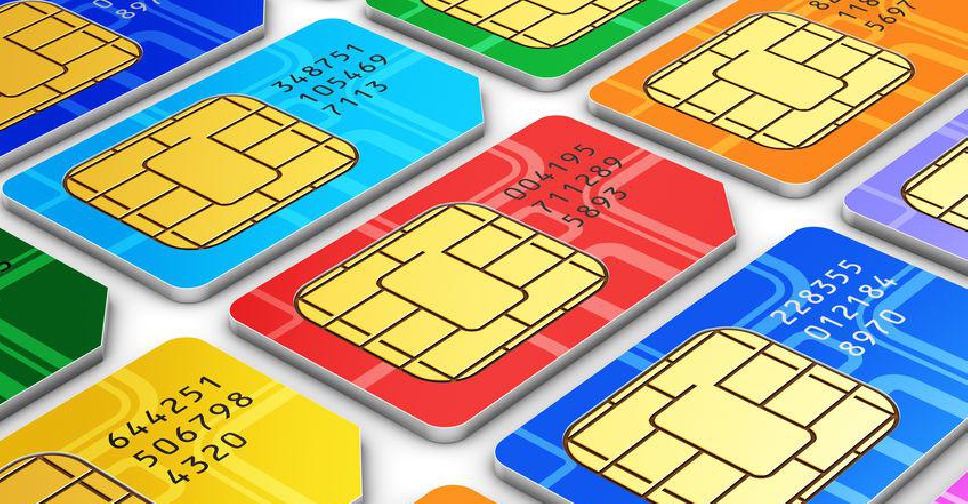 123 RF / scanrail
Tourists arriving in the UAE have started receiving a pleasant surprise at the airport.
All visitors above the age of 18 are being given free pre-paid sim cards.
The cards are valid for a month and include three minutes of talk-time along with 20MB of free data.
Authorities say 10,000 of them have already been given to tourists.
It makes Dubai the first destination in the world to provide a complimentary service.