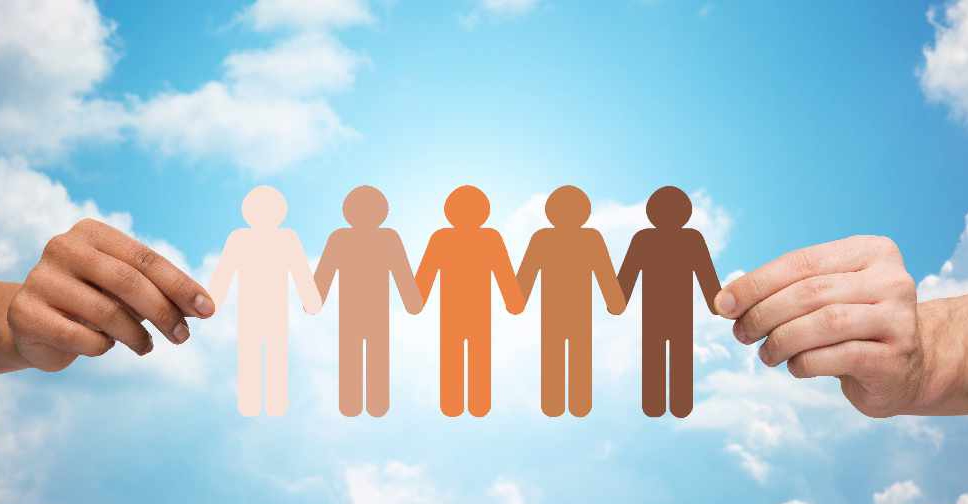 123 RF / dolgachov
Dubai has been chosen to host the second edition of the World Tolerance Summit later this year.
The three-day event will feature a distinguished line-up of speakers from across the world.
It'll be held from November 14 to 16.
Government officials, academics, specialists and social workers are expected to descend on the emirate for the summit.
In a bid to bridge the gap between different cultures and nationalities, the UAE declared 2019 as the 'Year of Tolerance'.