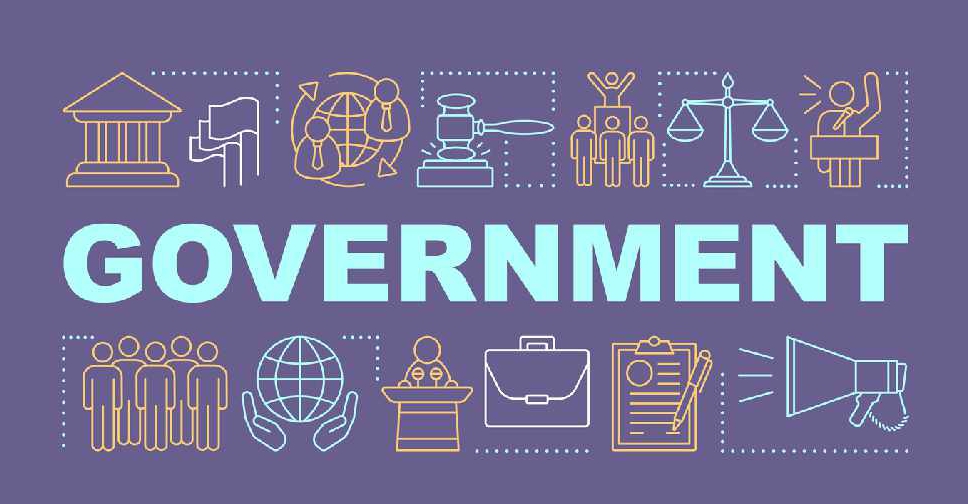 iStock [For illustration]
Government entities in Dubai will implement flexible working hours from Sunday, August 16.
The move is aimed at boosting the productivity and happiness of employees.
According to a circular issued by the Dubai Government Human Resources Department (DGHR), employees can start their duty anytime between 6:30 am and 8:30 am, as long as they complete the official working hours assigned by the entity they are part of.
However, the rule will not apply to those whose jobs require continuous communication with the public as well as to staff working in shifts (unless the government department decides to apply flexible hours without affecting its services).
Abdullah Ali bin Zayed Al Falasi, Director-General of the DGHR said the activation of flexible hours could help reduce traffic congestion during peak hours, improve work-life balance, and also allow employees to find time for their special interests.
He added that government entities are required to amend their internal attendance regulations and align them with the new policy.