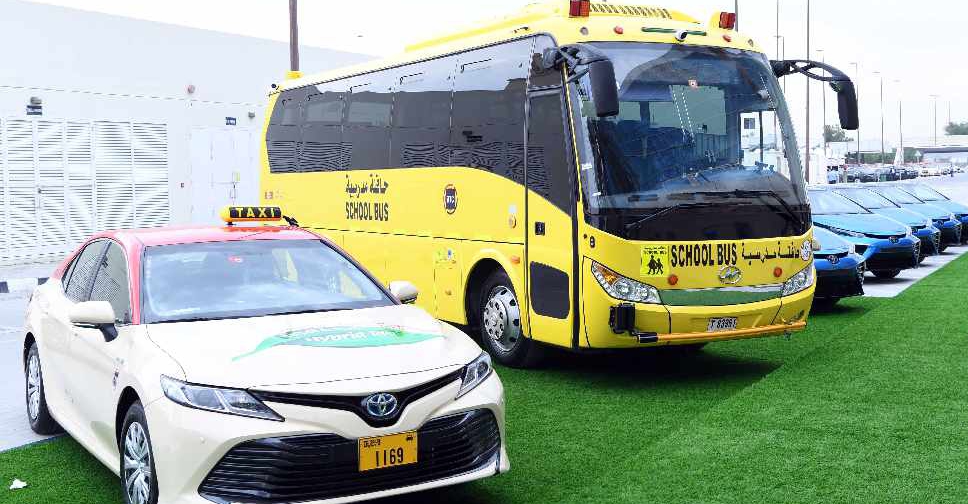 WAM
One billion passengers have been ferried by Dubai's taxi service since it launched its services in 1995.
Marking its 25th anniversary, the Roads and Transport Authority (RTA) revealed that 682 million journeys have been clocked by the Dubai Taxi Corporation (DTC) so far.
From just 81 taxis in 1995, the fleet has grown to 5,201 vehicles today, with 11,500 drivers running the service round the clock in shifts to cater to the city's nearly 3 million population.
Mattar Al Tayer, Director-General and Chairman of the Board of Executive Directors of the RTA, also reviewed the use of artificial intelligence and smart apps to speed up the service.