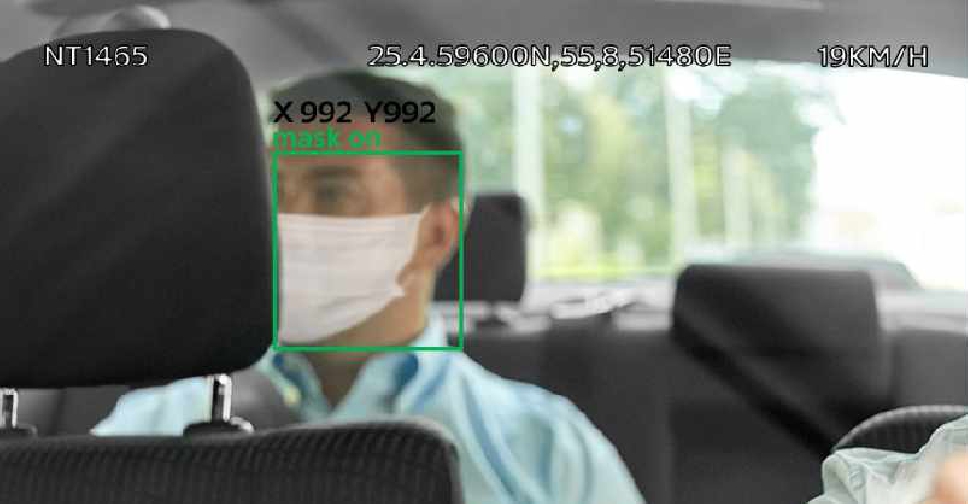 Twitter/(@DXBMediaOffice)
Dubai Taxi has been using artificially intelligent (AI) technologies to curb the spread of COVID-19 in the country.
According to the Roads and Transport Authority (RTA), innovative solutions such as computer vision and machine learning algorithms detect and report violators of preventative measures.
The devices can scan human faces to ensure that masks are worn correctly, while a mathematical feature installed in the solution can calculate the distance between passengers and the driver as well.
The RTA has revealed that the AI technologies implemented, which use a video analysis feature, have proven to be very effective in catching violators.
.@rta_dubai employs AI in taxis to curb spread of Covid-19https://t.co/t9TqF9dR58 pic.twitter.com/fYnEVDal2h

— Dubai Media Office (@DXBMediaOffice) June 15, 2020