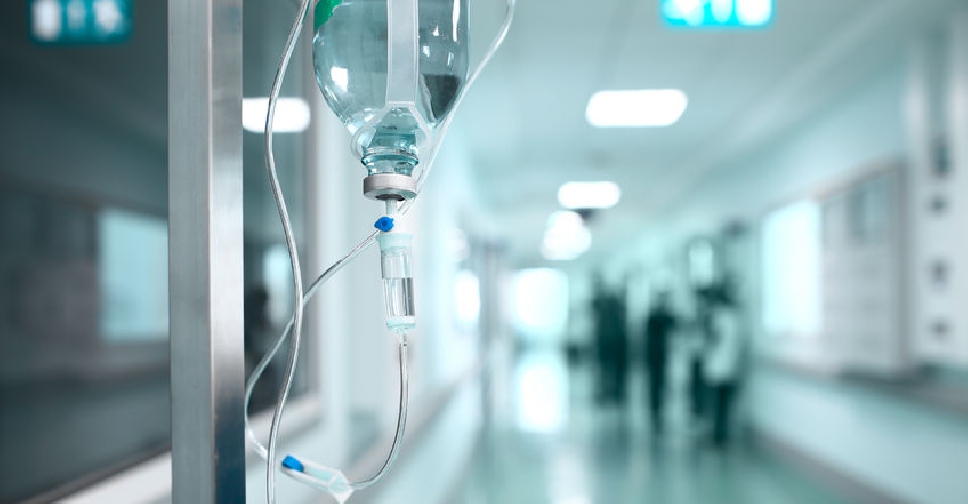 123rf
A private hospital in Dubai has been ordered to close down for three months for violating medical standards and regulations.
The Dubai Health Authority (DHA) revealed that the action was taken following a series of inspections and field visits.
The decision included closing all departments of the hospital, including operating rooms, while outpatient clinics will remain open.
The hospital will not be allowed to accept new patients, but will be able to continue treating existing patients, the regulatory body added.
After the completion of three months, the hospital will be re-evaluated to ensure that all the recommendations and observations noted in the investigation report were implemented.