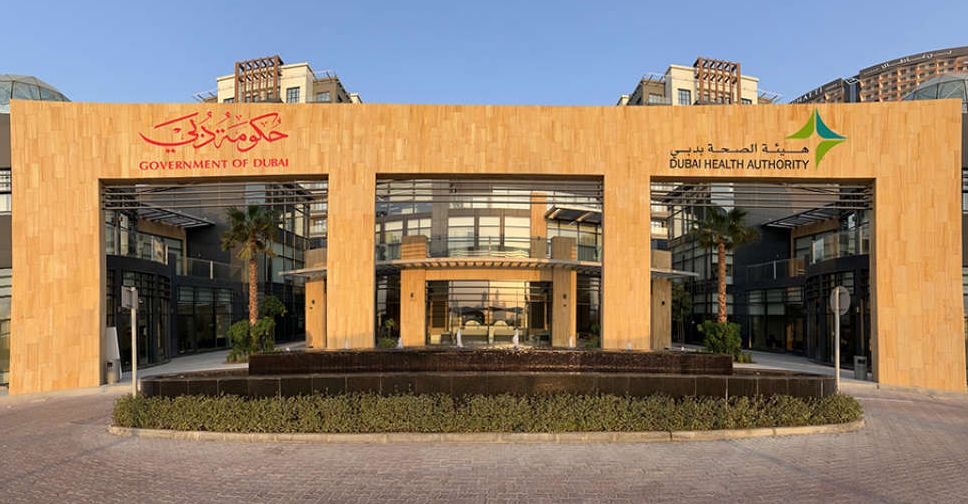 File picture
The Dubai Health Authority (DHA) has issued new standards for physiotherapy services in the emirate.
These guidelines specify provisions for both medical facilities and health professionals and provide details of performance indicators to ensure the provision of patient-centred care.
The initiative is part of efforts to unify physiotherapy services provided across all health facilities in the emirate, in line with the latest advances in the field and international best practices.
The announcement was made on the sidelines of the World Physiotherapy Conference, which recently took place in Dubai.
Dr. Marwan Al Mulla, CEO of the Health Regulation Sector at the DHA said that the initiative is in line with the DHA's strategic vision of ensuring continuous improvement in the delivery of health services.
He also thanked the Emirates Medical Association's Emirates Physiotherapy Society for their support in developing these standards.
Dr. Hanan Obaid, Director of the Health Policies and Standards Department at the DHA highlighted that the standards provide detailed provisions for referring and educating patients, keeping in mind the highest criteria of health and safety in the field.
"Physiotherapy services contribute to correcting and mitigating the effects of disease and injury. Delay or the absence of seeking these services, results in deterioration of health and negatively affects the quality of life of patients," added Dr. Naima Saleh, President of Emirates Physiotherapy Society.