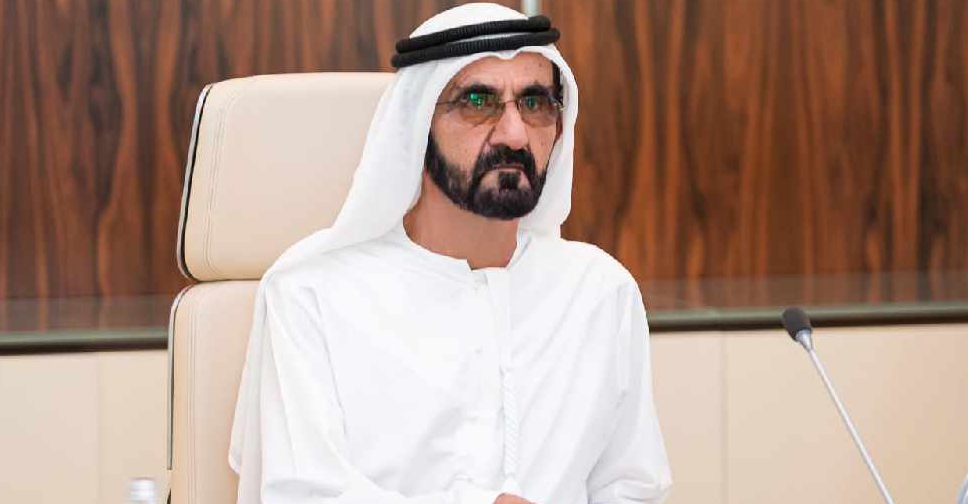 Twitter/@HHShkMohd
His Highness Sheikh Mohammed bin Rashid Al Maktoum, Vice President and Prime Minister of UAE and Ruler of Dubai, has shared a list of social media guidelines for Emiratis to follow in the UAE.
In a tweet, His Highness laid out 10 points which would help to uphold the image of the nation, including avoiding insults or indecent language, using reason and logic on conversations, having an appreciation for positivity, cultures and societies and being proud of the country.
Citizens were also reminded that the Ministry of Foreign Affairs and International Co-operation would represent political views as well as upholding the credibility of the UAE.
The full list follows:
1. A figure representing the image of Zayed and ethics when interacting with people.
2. A figure that reflects the knowledge, culture and civilized level reached by the UAE.
3. A person who turns away from insults, swearing and avoids immodest conversation.
4. A person who uses reasoning and logic in dialogue.
5. A character that appreciates good words, a beautiful picture and positive interaction with ideas, cultures and societies.
6. A useful person, who helps others by sharing information, ideas, community and humanitarian initiatives that reflect the country.
7. A person who is integrated with the global environment, speaks its language, deals with its issues and positively interacts with their future.
8. A self-confident personality, who accepts difference and builds bridges with others.
9. A personality that reflects the humility of the Emirati people with kindness, love and openness towards other people.
10. A person who adores their nation, is proud of it and would sacrifice for it.