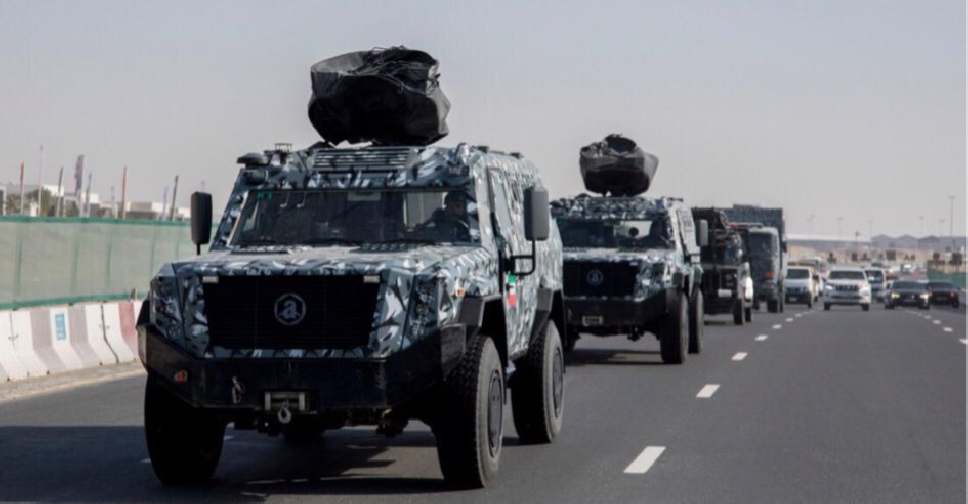 @moiuae/ Twitter
If you are passing by the Dubai Police Academy on Umm Suqeim Street, don't be alarmed by the loud noises coming from the area.
That's because preparations are underway for a joint military drill involving GCC countries.
The security exercise, named 'Arabian Gulf Security 2' will run until February 20.
According to the Ministry of Interior, the drill includes the use of helicopters and other defence equipment.
#أمن_الخليج_العربي2#Arabiangulfsecurity2@MOISaudiArabia@moi_kuw@moi_bahrain@RoyalOmanPolice@dubaipolicehq @adpolicehq @shjpolice @uaqpoliceghq @ajmanpoliceghq @rakpoliceghq @fujpoliceghq pic.twitter.com/7AOiOMtHMP

— MOIUAE (@moiuae) February 9, 2020