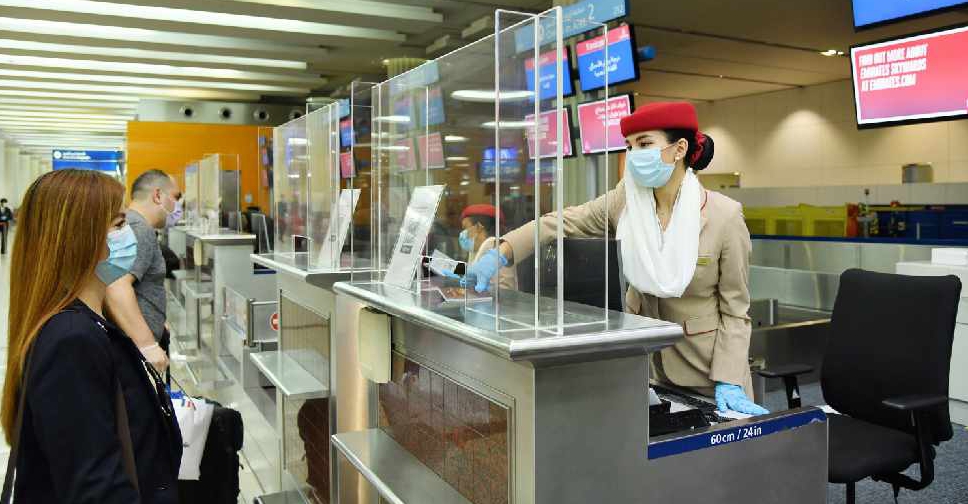 Supplied
A UK national has praised Dubai's diligence in the face of the global COVID-19 pandemic and precautionary measures implemented at the airport.
Speaking on a British radio show, the woman, currently working in the UAE, shared her husband and daughter's experience while traveling back to the UK.
Her husband and daughter came for a visit in March, shortly before airports shut worldwide due to the COVID-19 pandemic.
The British woman told the radio host that several safety measures were carried out from the minute her family entered the airport to the moment they boarded the plane.
After clarifying that wearing masks and gloves are mandatory to keep passengers safe, she explained that her spouse and daughter were also thermally scanned both at check-in and at the gate before boarding the plane.
After boarding the plane, she explained that seats were left empty between passengers in order to ensure that social distancing guidelines were being followed.
The British woman also told the presenter that precautionary measures and safety guidelines are being carried out at malls, supermarkets and public spaces across the country to ensure people's safety.