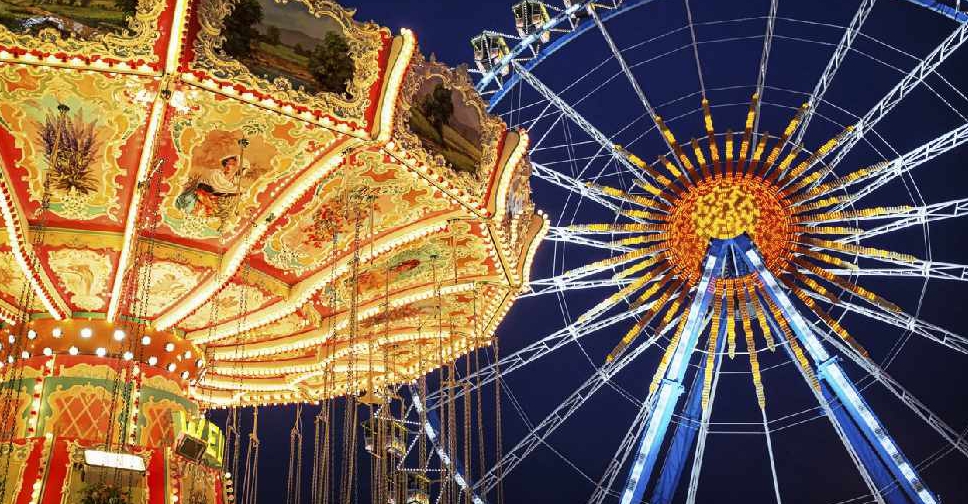 iStock [illustration]
As part of the phase-wise reopening of business activities in Dubai, theme parks, summer camps, spa and massage centres in the emirate will be allowed to reopen from today.
That's according to the Dubai Economy, which published a comprehensive list of health and safety measures that need to be implemented to contain the spread of COVID-19.
These include regular temperature checks for staff and visitors, social distancing guidelines and regular sanitisation of the facilities.
Every facility must have a hygiene officer to monitor daily and continuous cleaning processes and an isolation room maintained for suspected cases. They must also maintain adequate records of its staff and visitors for contact tracing purposes.
Recreational activities including fun fairs, soft play areas, indoor and inflatable playgrounds, virtual reality and edutainment facilities, arcades and escape rooms can operate at 50 per cent capacity. However, parties and social gatherings will not be allowed, and baby and toddler soft play areas will remain shut.
Meanwhile, summer camps held at child centres, schools, hotels, sports clubs and gyms, libraries and art centres can reopen. However, nurseries are still not allowed to host any activities.
Massage and spa services in hotel facilities and inside malls can reopen. However, steam rooms, saunas, inhalation rooms, ice rooms, jacuzzis, Moroccan bath and Turkish hammam will remain inaccessible.
Indoor theme parks can reopen at 50 per cent capacity but meet and greet events, live entertainment and parties, parades and social gatherings will not be allowed.
Here are some of the safety guidelines:
All staff, guests, clients, or anyone entering the facility must go through temperature screening
Installation of hand sanitizers in all common areas
All individuals must wear masks at all times, unless exempted
Maintain 2 metre social distancing between individuals and groups
Ensure cleaning and hygiene of all common areas, equipments, other facilities
Carry out cleaning and disinfection by hiring companies accredited by the Dubai Municipality
Operating hours must be outside the national sterilization program timings (if reactivated)
Ensure confirmed/suspect COVID-19 cases are treated according to the guidelines set by the authorities