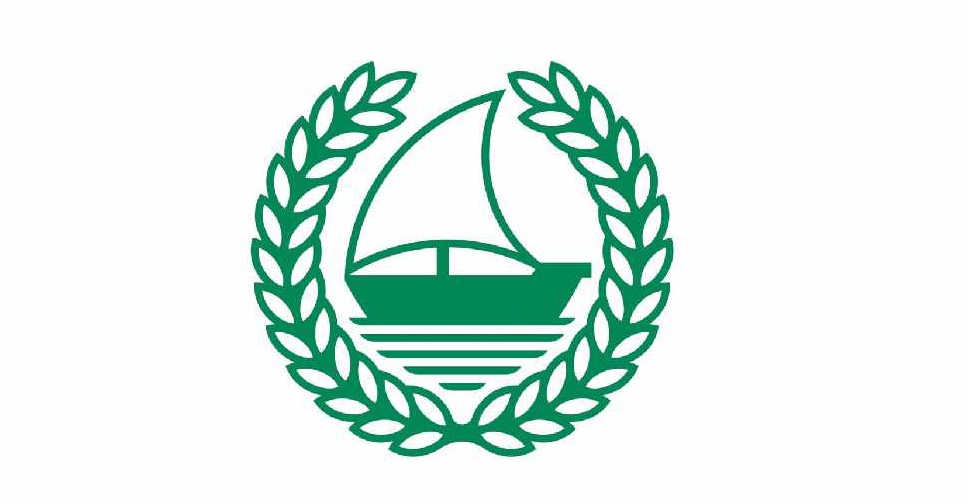 Supplied
Dubai Police handled as many as 11,685 inquiries on their social media channels during the first half of this year.
The bulk of the requests were linked to general queries and assistance, traffic and criminal related inquiries as well as complaints and feedback.
The authority also received 2,710 'Thank You' notes from its online followers during the same period.
In terms of engagement, Dubai Police's pages on Twitter, Facebook and Instagram registered over 4.8 million interactions.
"The Social Media Department at Dubai Police operates as per the directives of Lt. General Abdullah Khalifa Al Marri, Commander in Chief of Dubai Police, of applying the international best practices in the field of social communications," said Brigadier Khalid Ali Shuhail, Director of Community Happiness at Dubai Police.
"Within seven years, the section has remarkably scored record achievements at the local and federal government departments' level," he added.