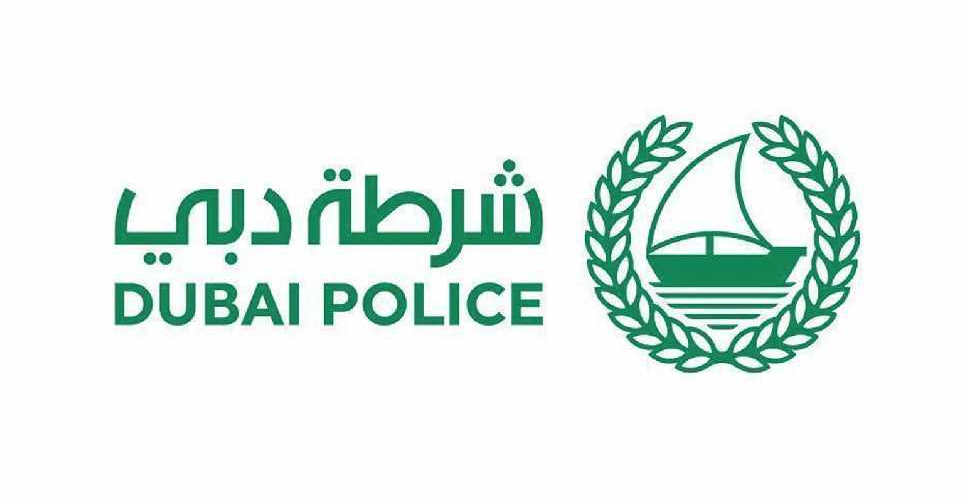 It took Dubai Police officers only 30 minutes to help a tourist recover her bags after she left them behind on a bus while touring the city.
The tourist called 901 to alert the police about how she had forgotten her two bags, which contained her mobile phone, wallet, credit cards, passport and some cash.
Since she was unable to remember the bus number or route, the Dubai Police team retraced her movements by using the city's smart systems and tracked it down to the route between La Mer and the Palm.
The bus driver was identified and contacted.
He told the officers that he was unable to track the owner of the bags.
The tourist thanked the Dubai Police for their swift action.