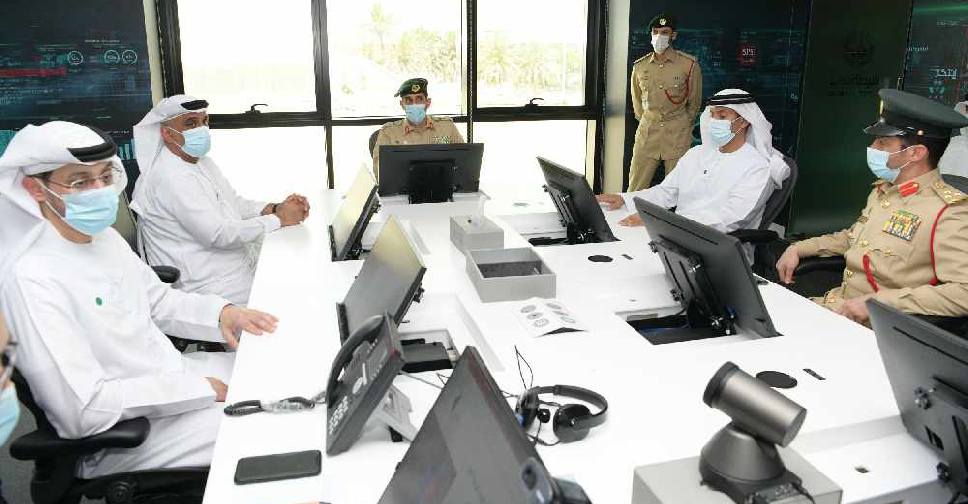 Supplied
Dubai Police has carried out 43 per cent of drug-related arrests in the UAE in the first four months of this year.
This comes as the General Department of Anti Narcotics spares no effort in fighting crimes locally and internationally.

According to police officials, the emirate's officials supplied different countries with 80 crucial tips and helped arrest 53 suspects of different nationalities based on the information supplied.

Meanwhile, Dubai's anti-narcotic division has also helped seize 46.5 per cent of the country's illegally obtained drugs during the first quarter of 2021.