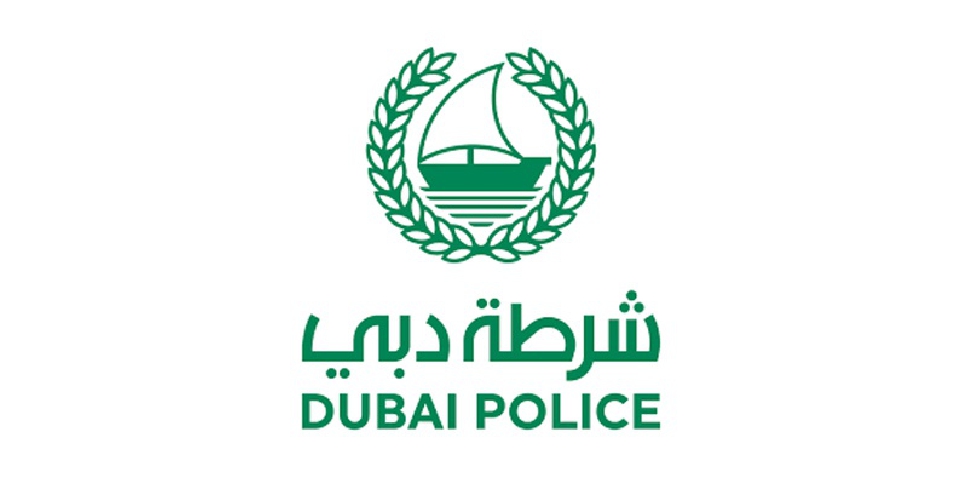 WAM
Dubai Police are reminding the public to comply with safety and security regulations as well as COVID-19 protocols during the Eid holidays.
Police patrols have been stepped up at internal and external roads of the emirate, in addition to markets and other commercial areas.
The authority has emphasised the importance of wearing masks and ensuring social distancing while visiting malls, beaches, tourist spots and busy locations.
It has also called on motorists to drive safely, while parents are being urged to closely monitor their children and make sure homes are secured against fire and other hazards.
The latest traffic updates and safety tips will be published through the Dubai Police smart app and social media accounts.