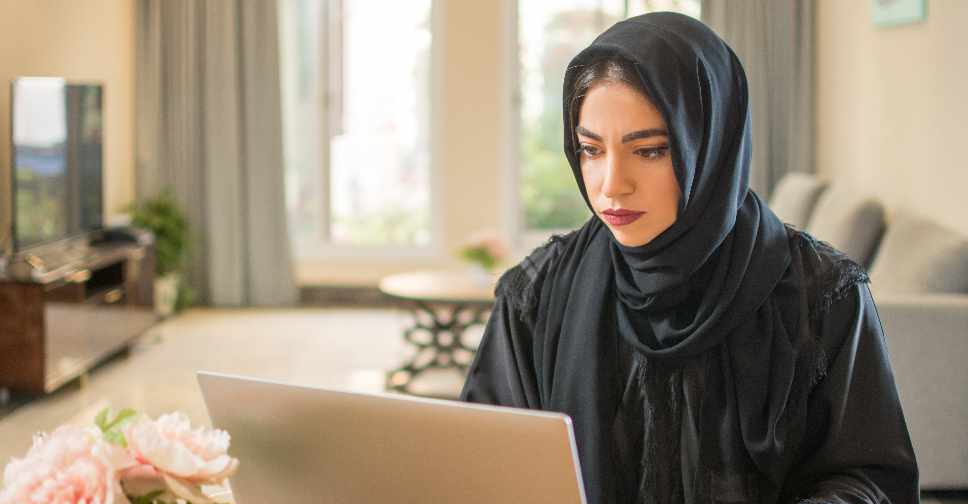 ISTOCK/BOJAN89
The Dubai Government has shown a high level of resilience in response to the challenges of the COVID-19 pandemic, according to a new research report.
Smart Dubai has published the 'COVID-19 City Experience Resilience and Impact Report' focusing on three aspects: employees, corporate operations and customer services.
Dr Aisha bint Butti bin Bishr, Director General of Smart Dubai said the outbreak led everyone to view challenges differently and to think of ways to transform them into opportunities, building a brighter future for the UAE.
"The pandemic had confined people to their homes at very short notice," Dr Aisha explained.
She said the unprecedented challenge of remote working and distance learning were experienced by governments worldwide.
"Dubai and the UAE were no exception," she added. "All entities in Dubai immediately sprang to action to preserve the government system that has allowed the UAE to earn its leading international status over the years."
The report concluded that the disruption to government services was minimal and emphasised the ongoing importance of developing digital services and infrastructure.
Among its key recommendations were a call to spread "awareness and common knowledge about currently prevailing circumstances" and a commitment to "the concept of a resilient city, which relies on a sustainable and holistic vision to overcome any future crises".
Smart Dubai represents 20 government, semi-government and private sector entities.
#SmartDubai Launches '#COVID19: City Experience Resilience and Impact Report'#WamNews https://t.co/FP6vZZCvRq pic.twitter.com/Y8p7nSuzP1

— WAM English (@WAMNEWS_ENG) June 24, 2020