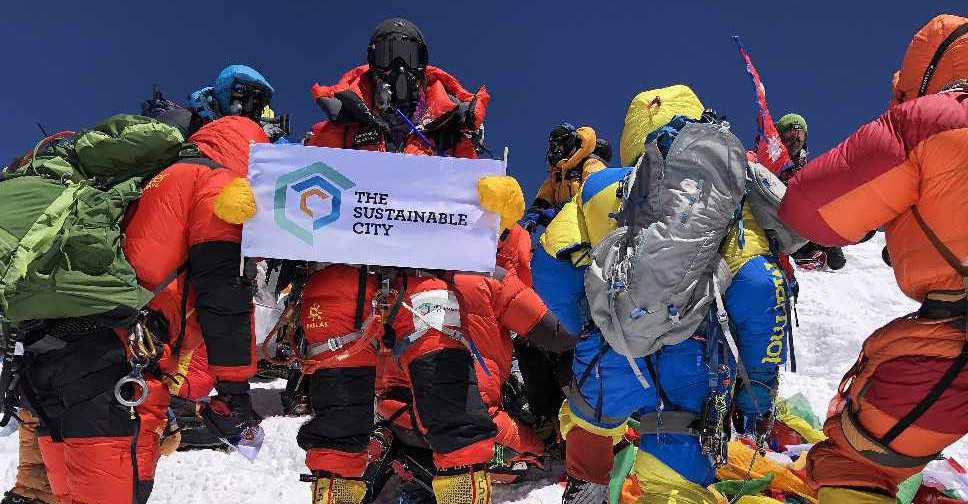 Supplied
A Dubai resident has shared her experience of conquering the world's tallest mountain.
As reported on ARN News earlier this week, Dolores Shelleh becomes the first Arab woman to climb Mount Everest from its challenging North Col terrain.
At least 11 people have died on the summit so far this spring, nearly double the annual average.
Shelleh describes the moment when she saw a man breathe his last breath.