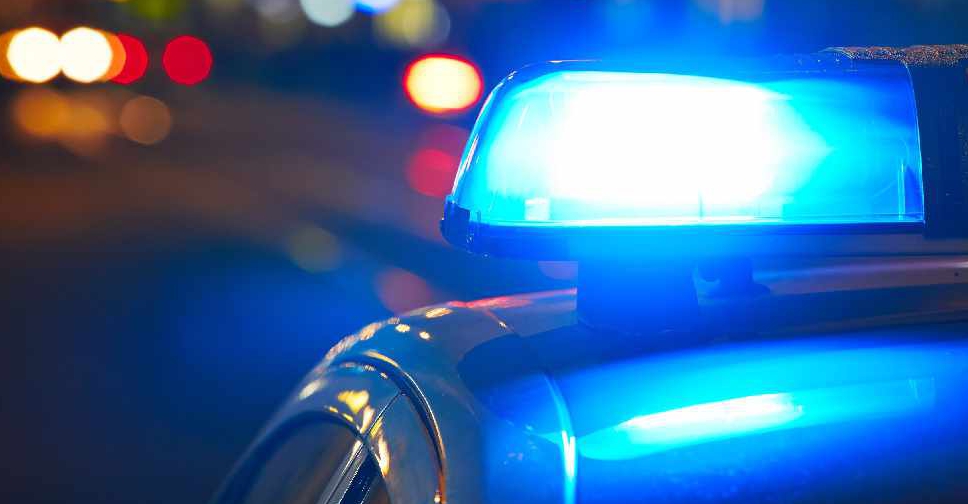 123RF
Don't worry if you've been getting alerts on your car radio about oncoming emergency vehicles.
Police and paramedics in Dubai have been using the system to reach out to drivers blocking their way.
A transmitter fitted in their vehicles sends out the warning message that interrupts car radios.
It's part of the 'Give Way, Give Hope' awareness campaign launched by Dubai Police earlier this month.
The fine for not giving way to emergency vehicles is AED 3,000 and six black points.
"Attention, emergency vehicle approaching! Kindly give way."
A warning message that you might hear on the radio if you block the way for an emergency vehicle.#GiveWayGiveHope@Dubai_Ambulance pic.twitter.com/wvXAti8uD4

— Dubai Policeشرطة دبي (@DubaiPoliceHQ) October 27, 2019