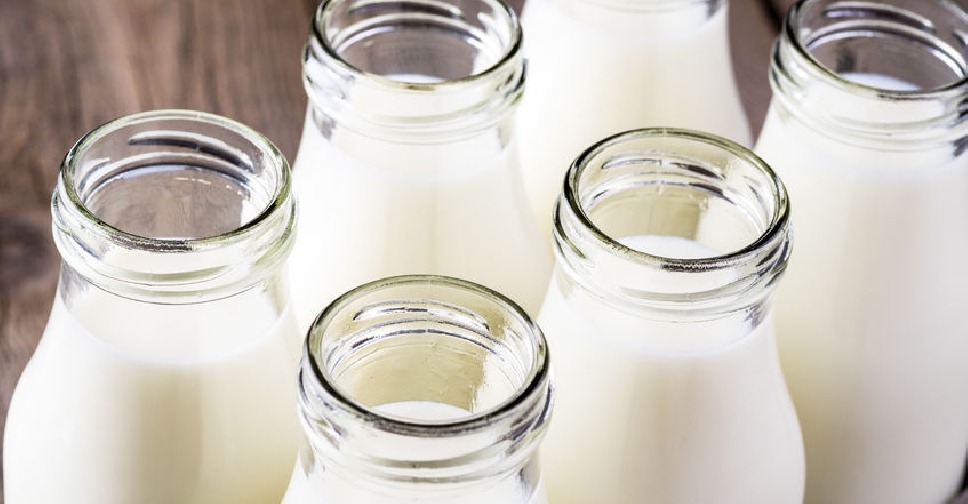 123 RF / Natalia Nikolaevna Wimberley
It's not true that certain dairy companies are injecting their cows with chemicals to produce more milk.
The Dubai Municipality says there are rumours circulating that Saudi firms Almarai and Al Safi are resorting to the practice to increase production.
The civic body says there's no evidence of this, and stressed that it ensures all imported food products are safe to consume.
They also said all shipments of imported food are supervised to ensure their safety and validity for consumption.