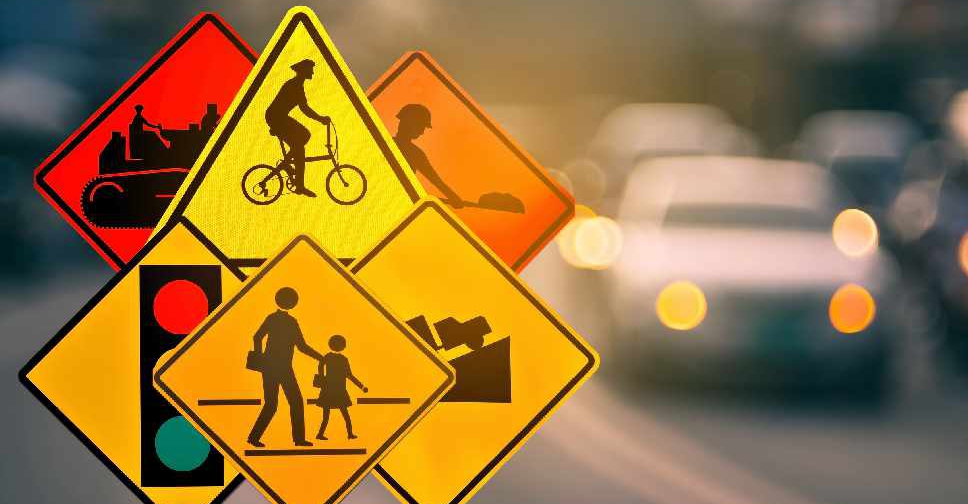 123RF
Around one in five motorists in the UAE have been involved in a traffic collision in the last six months.
That's according to the latest UAE Road Safety Monitor study, which indicates that driving habits aren't keeping pace with improvements in the infrastructure.
At least 60 per cent of respondents said they had seen an increase in speeding, tailgating and sudden swerving.
However, overall commute times have apparently reduced, which has led to an increase in driving enjoyment.
There's also been a slight drop in distracted driving levels compared to six months ago.
Overall, drivers believe the roads are less dangerous than they were in 2015 when the first Safety Monitor survey was carried out.
The study, commissioned by RoadSafetyUAE and Noor Takaful was conducted by YouGov in October, based on the responses of 1,000 UAE residents.