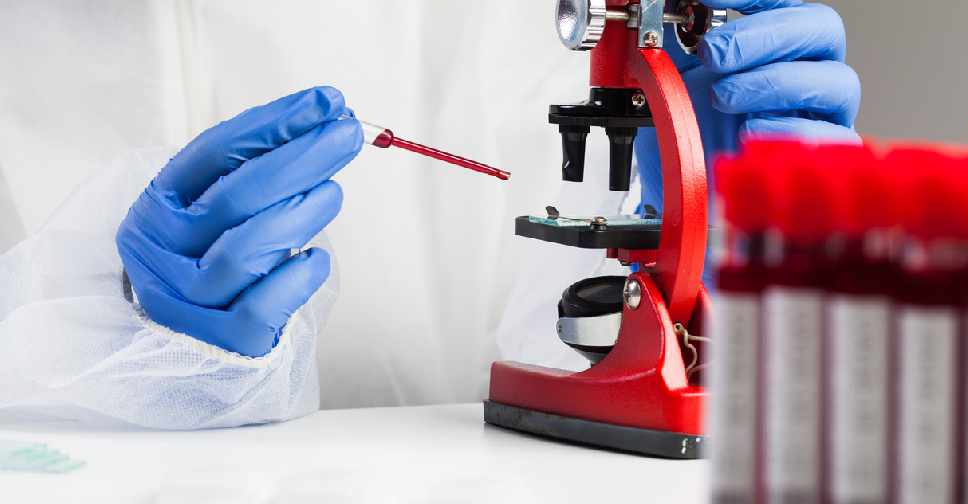 iStock (illustration)
Antibody counts aren't the only factor that determines how equipped our immune system is in the fight against COVID-19.
That's according to Dr. Ayaz Virji, Medical Director of the Health Centre at New York University Abu Dhabi, who told Dubai Eye 103.8's Business Breakfast that it's "only part of the equation".
"Don't look at those numbers and let them impact your thoughts on your immunity," he said, adding, "Commercial antibody testing can give some information but it doesn't give the complete picture."
Taking the example of Sars-COVD 2 and Mers, which are both coronavirus infections, Dr Virji explained that "those antibodies lasted about six months or so, but immunity lasted a lot longer… for several years. So, there's other aspects of the immune system at play".
He added that while vaccinations will help "significantly reduce the risk of infection and transmission", "booster shots will be part of our future".
Here's the full interview:
Should staff vaccination be used as a sales and marketing tool? With companies from airlines to grocery stores publishing the fact that their employees are vaccinated, we ask Dr. Ayaz Virji from NYU Abu Dhabi if these announcements make a difference. #BB1038fm #DubaiEyeOnOne #BusinessBreakfast

Posted by Dubai Eye 103.8 News. Talk. Sport on Sunday, April 25, 2021