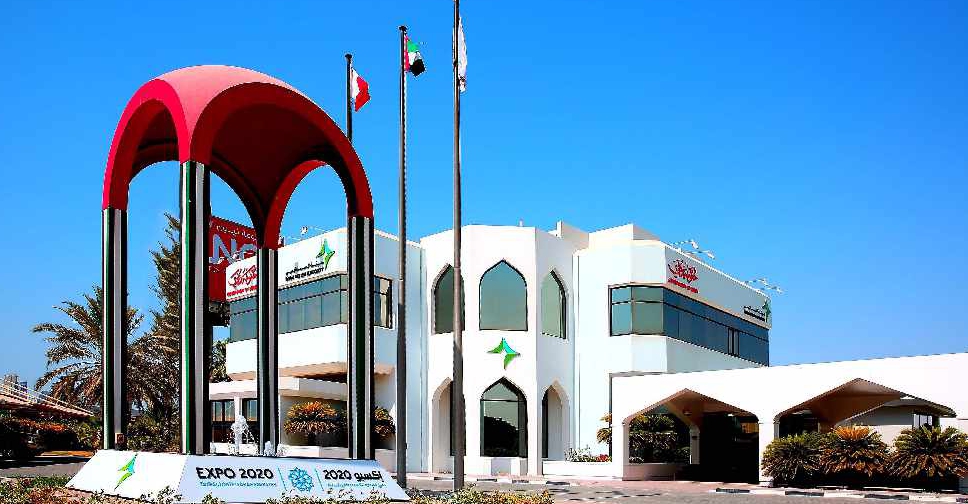 Supplied
Children in Dubai who suffer from developmental delays are now able to have virtual consultations with expert pediatricians.
The service was rolled out by Dubai Health Authority's (DHA) Early Intervention Centre, which caters to children up to six years old.
These sessions cover psychological counselling, behaviour therapy, occupational therapy, physiotherapy and social support services.
The 40-minute sessions were introduced so that children and their parents don't have to visit the centre in Dubai's Al Mizhar.