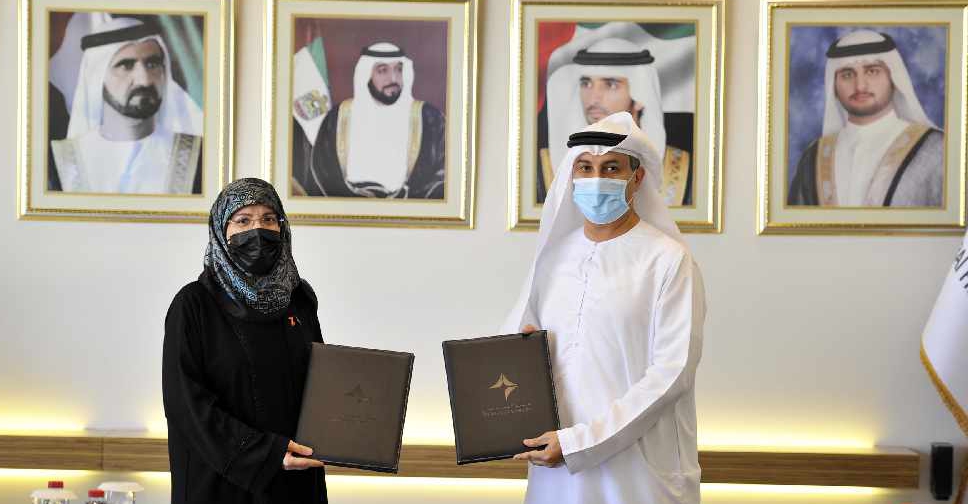 Supplied
Dubai Health Authority (DHA) has launched a Cardio-Pulmonary Resuscitation (CPR) training programme as part of the Heart Safest City project.
The scheme aims to increase the survival from sudden cardiac arrest in the emirate and break the world's benchmark by achieving a 65 per cent survival rate.
Presently, the global average survival rate of patients who suffer out-of-hospital sudden cardiac arrest is between 5 to 10 per cent.
Every minute following a heart attack is crucial and medical help needs to reach the patient within four minutes.
The DHA agreed a deal with the American Heart Association, which undertook the preparation and construction of the training programme.
Dr Fahad Baslaib, consultant interventional cardiologist and CEO of Rashid Hospital and Zehra Al Hilali, MENA Regional Director, American Heart Association signed the agreement at the DHA headquarters in Dubai.
He stated that the DHA aims to train the largest number of volunteers possible on how to administer CPR, provide automated external defibrillators (AED) in different areas of the city and launch a smart application to show the location of the nearest CPR-trained professional and the whereabouts of the closest defibrillator.
Dr. Mohammad Al Redha, Director of Project Management Office, Health Informatics and Smart Health at DHA added that the initiative aims to provide 10,000 devices across Dubai. The DHA in partnership with a number of government entities has provided 3,800 so far.
He also added that the DHA, in collaboration with a number of specialized organizations has trained 23,000 volunteers in CPR.
All of those who complete the training programme will receive a certificate approved by the Association.