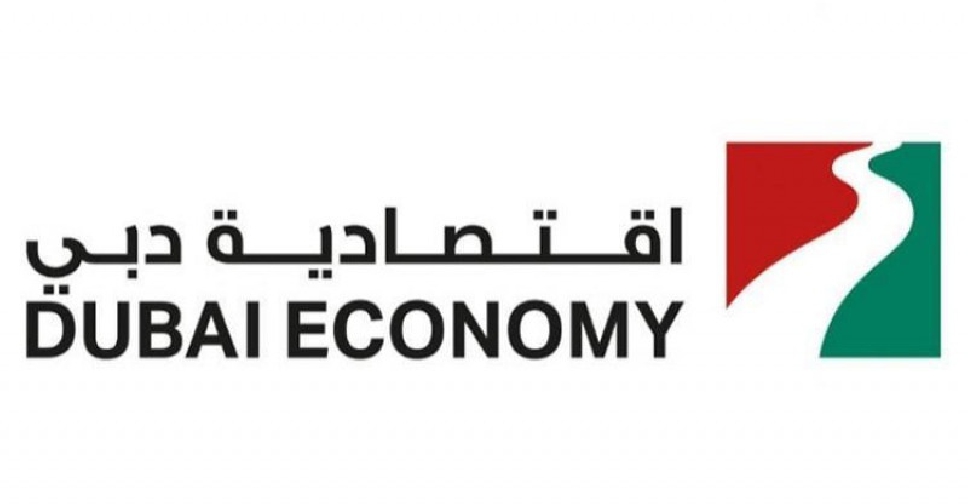 Dubai Economy (DED) has started inspecting the livestock market in Al Qusais in preparation for Eid Al Adha.
DED officials clarified that the campaign is being carried out to protect consumers from price hikes on certain product as demand increases around the religious holiday.
They have also called on livestock traders to adhere to the Consumer Protection Law, which requires them to issue purchase invoices to consumers.
These purchase invoices clearly detail product and price details by displaying the cost of livestock in a legible way.
Consumers are also being urged to contact the DED through the Dubai Consumer app, on the Consumererrights.ae website or through the call centre number 600 54 5555 for any enquiries or complaints.