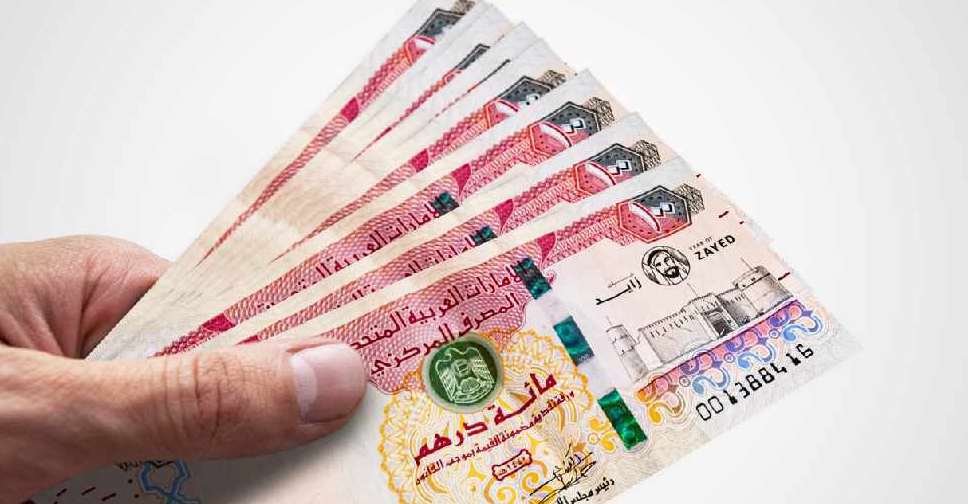 iStock [illustration]
Authorities have reminded the public that disrespecting or damaging the UAE currency is a legal offence and warned that it carries huge penalties.
In a video clip, the Public Prosecution said that those caught destroying or tearing up the currency, publicly and intentionally, will be fined AED 1,000 and ten times the value of the damaged currency.
The law also reiterates that "anyone who insults, mocks, harms the reputation, prestige or statute of the state, its flag, its emblem, its symbols or any of its institutions shall be punished with a minimum period of 10 years and a maximum of 25 years (in prison) and a fine of no less than AED 500,000".
That's not all. Those caught publishing "information, news, statements or rumours" online with the intent to "damage the reputation, prestige or statute of the State or any of its institutions or its president, vice-president, any of the rulers of the Emirates, their crown princes, or the deputy rulers of the Emirates, the State flag, the national peace, its logo, national anthem or any of its symbols, shall be punished by temporary imprisonment and a fine not in excess of AED 1 million".
Social media users have been reminded to be responsible while posting online, after video clips emerged online showing people mishandling the national currency.