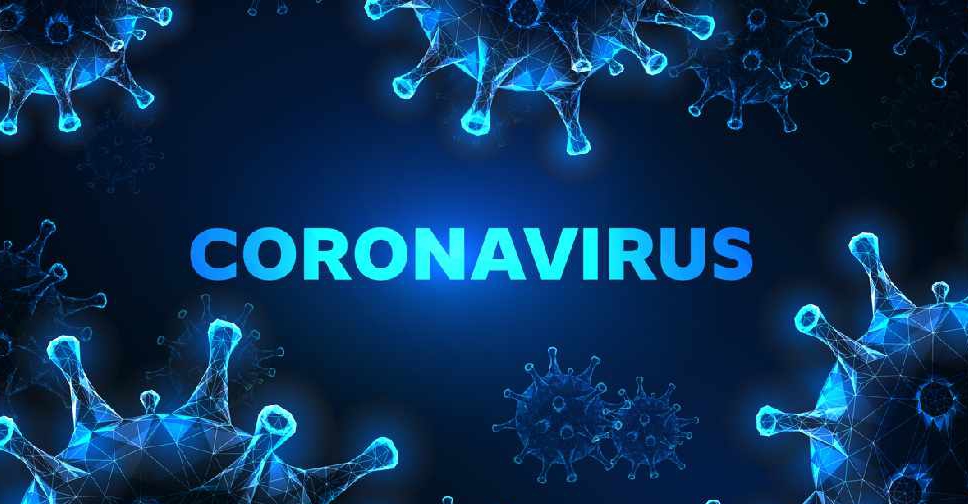 iStock [For illustration]
The UAE has a transparent approach in dealing with the COVID-19 pandemic, based on the guidance of the country's leaders.
During a media briefing on Sunday, the National Emergency Crisis and Disaster Management Authority (NCEMA) said the government is continuing to take all possible measures in reducing the spread of the virus with the support of the relevant stakeholders in each emirate.
NCEMA has a task force in each of the seven emirates to enforce the rules and regulations, and it has more than 46 protocols in place to ensure the health and safety of the community.
It highlighted the efforts of police agencies, municipalities, economic development departments and other entities that have stepped up inspections in recent weeks.
The authority added that it plans to launch more awareness campaigns focussing on all segments of the society, with initiatives aligned with their culture and behavioural pattern.
It once again called on the public to stay clear of rumours and to always rely on official sources for information.
During the briefing, the NCEMA's spokesperson Dr. Saif Al Dhaheri also highlighted the importance of getting the seasonal flu vaccine. He said the health sector has been asked to roll out vaccination campaigns nationwide.
We intend to raise awareness and increase communication with the segments of highest violations in the UAE society through media campaigns that align with their cultures, behaviors, and media platforms of use.#CommitToWin

— NCEMA UAE (@NCEMAUAE) October 4, 2020
With crises rumors arise, and some few seek to achieve their goals that are misaligned with the unified national direction and compromise the security and stability of it's society, and here the law must be applied firmly towards these people.#CommitToWin

— NCEMA UAE (@NCEMAUAE) October 4, 2020
The National Emergency Crisis and Disaster Management Authority calls on the health sector to prepare vaccination campaigns nationwide so that the flu outbreak does not coincide with the infection of the Covid-19 virus.#CommitToWin

— NCEMA UAE (@NCEMAUAE) October 4, 2020
The results of a recent survey conducted by the NCEMA was also revealed.
It showed that more than 96 per cent of the UAE society has positive sentiments about the government's handling of the pandemic, with 95 per cent of those polled saying the government is dealing with it in an effective way.
Survey Poll: UAE society's Sentiment towards the government's efficiency in handling of the pandemic 95%#CommitToWin

— NCEMA UAE (@NCEMAUAE) October 4, 2020
Updates from the the National Emergency Crisis and Disasters Management Authority media briefing today.#committowin#نلتزم_لننتصر pic.twitter.com/XU0VKF3Qao

— NCEMA UAE (@NCEMAUAE) October 4, 2020