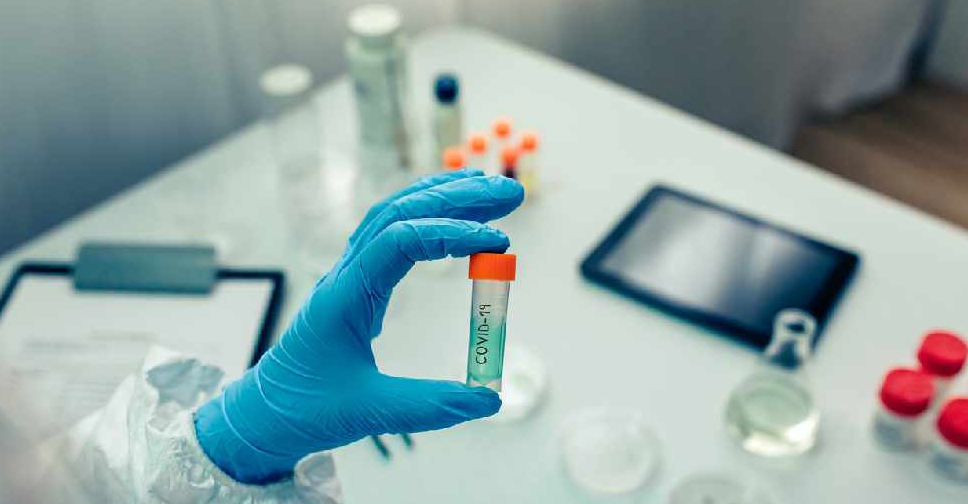 iStock
Health Authorities in Abu Dhabi have successfully manufactured a chemical solution that is a key component used in COVID-19 tests.
The solution has been manufactured in special labs in Abu Dhabi and will be produced in industrial quantities at a rate that will cover 25 per cent of the sector's daily demands.
The same solution was previously imported from outside the UAE.
The Chairman of Abu Dhabi's Department of Health Abdullah Al Hamed says this step will boost the UAE's objective to expand its COVID-19 testing capabilities. So far, 2 million tests have been carried out in the capital alone.
The solution extracts COVID-19 RNA, the compound that replaces DNA as a carrier of genetic codes in some viruses.
Currently, the COVID-19 testing process is done in three steps; collecting a swab from patients, extracting the RNA, and using the solution to verify whether the result is positive or negative.
The solution is manufactured by The Department of Health – Abu Dhabi, in collaboration with ADQ and its portfolio companies Abu Dhabi Health Services Company, SEHA, Abu Dhabi Ports Company, Khalifa University of Science and Technology, and Unilabs.