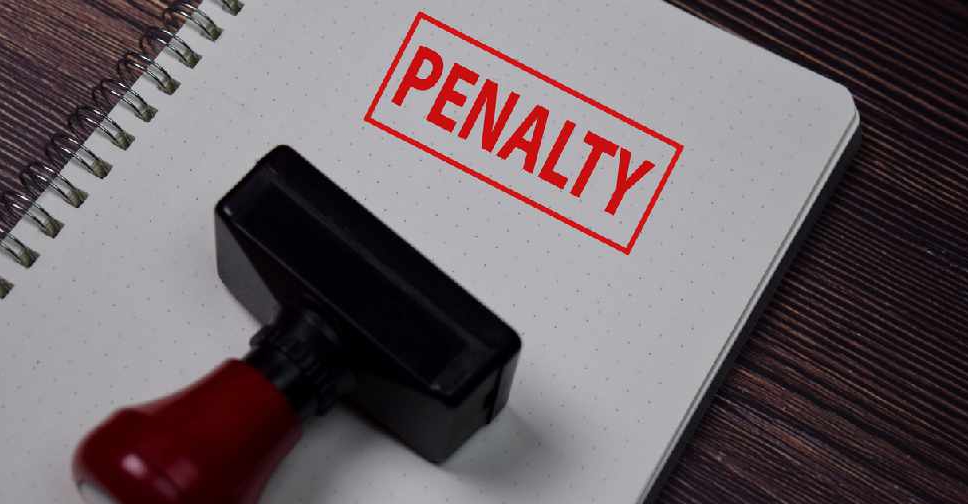 File Picture
About 1,688 gathering violations have been referred to the Emergency, Crisis and Disasters Prosecution by the Abu Dhabi Police.
Of these, 47 were booked for hosting gatherings and 1,641 for attending the events.
A fine of AED 10,000 is slapped on those organising the gatherings and AED 5,000 on the attendees.
To curb the spread of COVID-19, the Abu Dhabi Police has intensified monitoring of desert gatherings, and celebrations in public areas and on private farms.
.@ADPoliceHQ has referred 1,688 gathering violations to the Emergency, Crisis and Disasters Prosecution and urges all community members to adhere to precautionary measures. pic.twitter.com/nZdxXSdc4Y

— مكتب أبوظبي الإعلامي (@admediaoffice) February 11, 2021