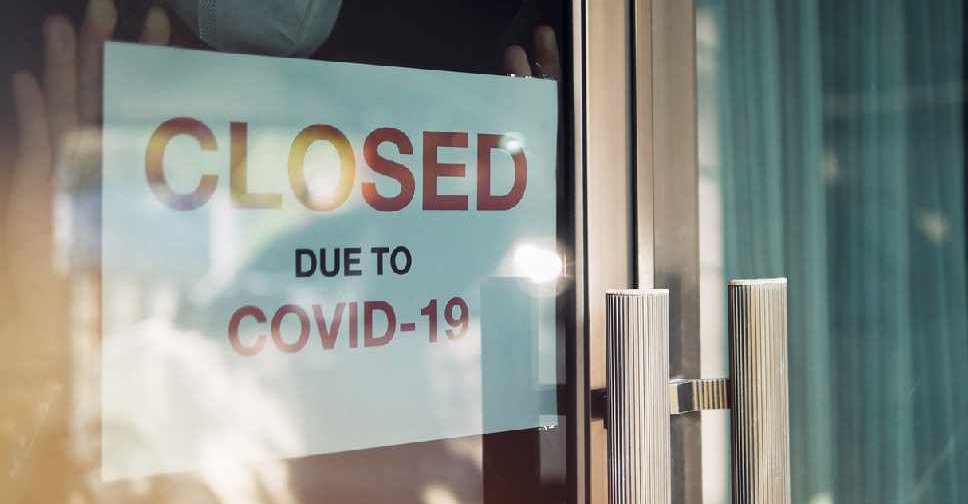 iStock
Dubai Tourism has ordered the closures for failure to follow coronavirus precautionary measures.
A total of 14 other permits have been suspended.
While final warnings have been issued to a further 19 companies for non-compliance.
Dubai Tourism inspectors have adopted a zero-tolerance approach in the management of health and safety protocols.
In a statement, the department said it will not hesitate to take punitive action against violators, including fines and closures.
Dubai Tourism has stressed the need to build on the gains made by the government as part of its strategy to restart sectors in a phased manner and eventually bring back normalcy while further enhancing the Emirate's position as one of the world's safest destinations.
It reiterated that everyone needs to be vigilant, avoid complacence and strictly follow preventive measures because COVID-19 has not been eliminated.
Clear protocols are in place for hospitality, retail, tourist attractions, leisure and entertainment facilities as well as food and beverage sectors.
Mask-wearing is mandatory along with social distancing.
Frequent sterilization at hotels and other establishments is compulsory to ensure the health and safety of all guests, residents and staff.
And all hotel employees must undergo regular testing and have their temperature checked several times a day.
فرق التفتيش التابعة لدائرة السياحة والتسويق التجاري بدبي تغلق 4 منشآت، وتوقف تصاريح 14 منشأة، فيما تم توجيه إنذارات نهائية لـ 19 منشأة أخرى، وذلك ضمن جولات ميدانية على المنشآت الفندقية ومناطق الجذب السياحي للتأكد من التزامها بالإجراءات الوقائية المعتمدة.https://t.co/x0IJH3HSKJ

— Dubai Media Office (@DXBMediaOffice) September 13, 2020