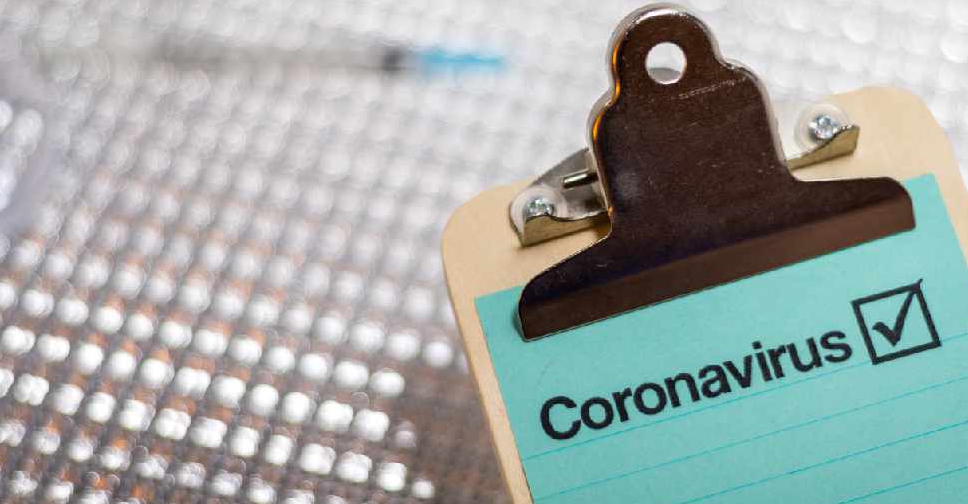 File Picture
The Dubai Health Authority( DHA) has urged all close contacts of COVID-19 infected individuals to quarantine for 10 days.
Anyone having spent more than 15 minutes with the confirmed COVID-19 case without physical distancing are eligible for the quarantine.
If any symptoms appear during the quarantine period, close contacts must get a PCR test done, authority added.
The DHA also highlighted 10 practices close contacts must avoid during quarantine which include:
Not completing the 10-day quarantine period
Not disclosing that you're a close
Getting in close contact with others
Allowing visitors to your home
Sharing items, rooms or the toilet with others
Sharing the household with high-risk individuals
Leaving home, even if you have to buy essentials
Getting the vaccine while you are in the quarantine period
Going for any medical appointment or procedure
Ignoring precautionary measures