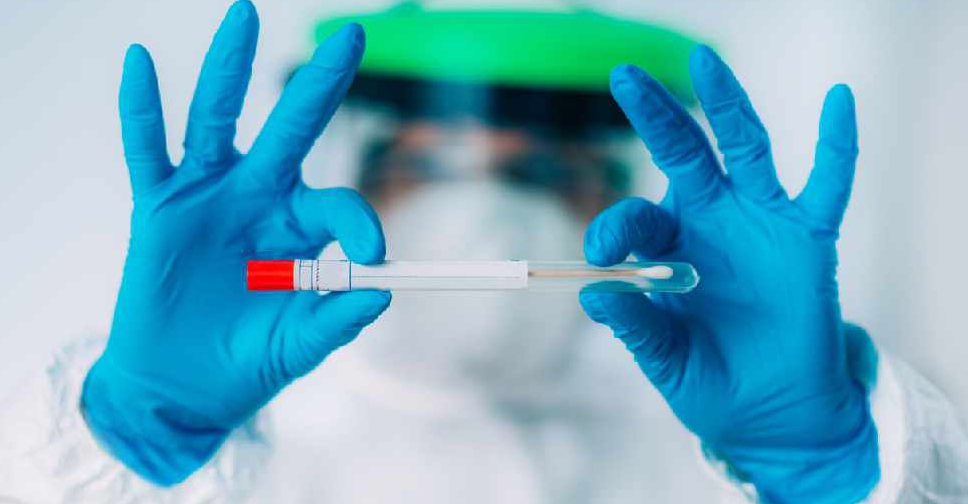 iStock [For illustration]
The Dubai Health Authority (DHA) has reduced the cost of COVID-19 Polymerase Chain Reaction (PCR) tests to AED 250.
It said the move is aimed at making the tests more accessible to the public and encouraging people to get screened as a preventive measure.
The authority added that it will spare no effort in combatting the pandemic and will continue to take steps to ensure the safety of everyone.
Last week, Abu Dhabi Health Services Company, SEHA had also slashed the cost of COVID-19 PCR tests from AED 370 to AED 250 at all its testing centres in the UAE.