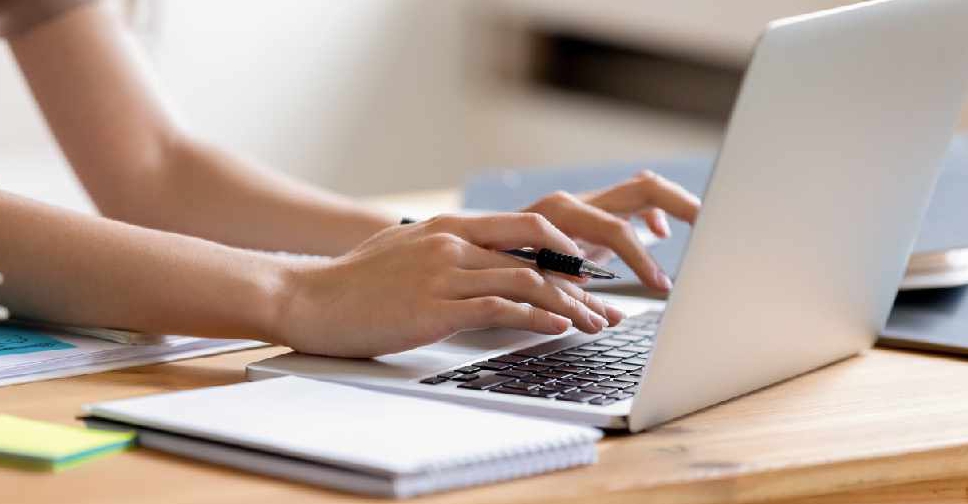 123rf
The Community Solidarity Fund Against COVID-19 has donated 6,200 laptops worth AED8 million to the education sector.
They're expected to help residents and citizens with remote learning during the pandemic.
Meanwhile, more than 16,000 volunteers have participated in various operations of the Fund, contributing more than 51,000 volunteer hours.

Launched by the Islamic Affairs and Charitable Activities Department, the Fund has worked with the Watani Al Emarat Foundation to support and train volunteers.
The Fund aims to forge partnerships with government institutions and charitable associations to combat the pandemic and enhance the positive impact of humanitarian assistance.