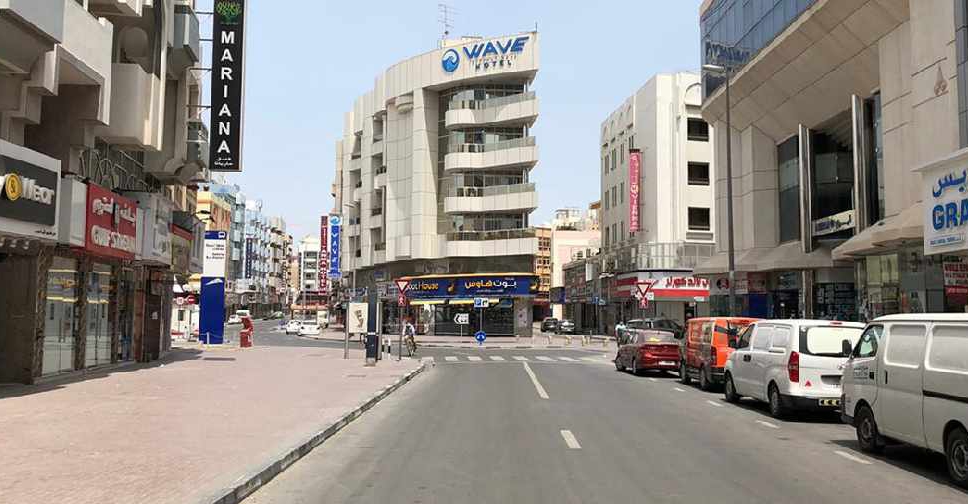 File Pic
More than 6,000 medical tests were carried out in Naif during the national disinfection drive to curb the spread of coronavirus.
Taking to their official social media handles, Dubai Police said they issued more than 5,500 food permits, handled over 200 humanitarian cases and repatriated 652 individuals.
"With creative solutions, our task forces, aided by 14 strategic partners, overcame several challenges including, managing the crowds in a civil and flexible manner, providing food, and ensuring the cooperation of residents in the area while carrying out the sterilisation programme," said Major General Abdullah Ali Al Ghaithi, Director of Organisations Protective Security and Emergency.
Nearly 250 humanitarian cases were dealt with.
"The team attended to the needs of patients of chronic diseases, pregnant women, and people with emergencies," he added.