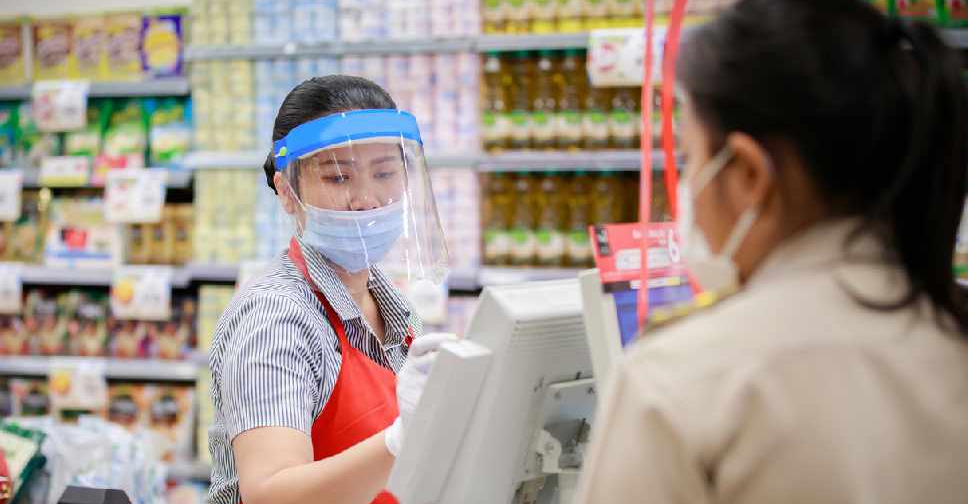 iStock (illustration)
As many as 14 establishments in Dubai have been pulled up for not complying with the safety measures put in place to combat the spread of COVID-19.
During the latest round of inspections, teams from the Dubai Economy fined eight outlets and issued warnings to six others.
The authority has urged the public to report violations through the Dubai Consumer app.
تم مخالفة 8 منشآت و تنبية 6 منشآت بسبب عدم الالتزام بالإجراءات الاحترازية الموضوعة للحد من كوفيد-19.⁣⁣⁣⁣⁣⁣
⁣وتشدد اقتصادية دبي على ضرورة الالتزام بالإجراءات الاحترازية والإبلاغ عن أي مخالفة أو تجاوز في المنشآت التجارية عبر تطبيق مستهلك دبي⁣⁣⁣⁣⁣

⁣⁣⁣⁣⁣⁣ pic.twitter.com/kPguJ2i5qs

— اقتصادية دبي (@Dubai_DED) February 15, 2021