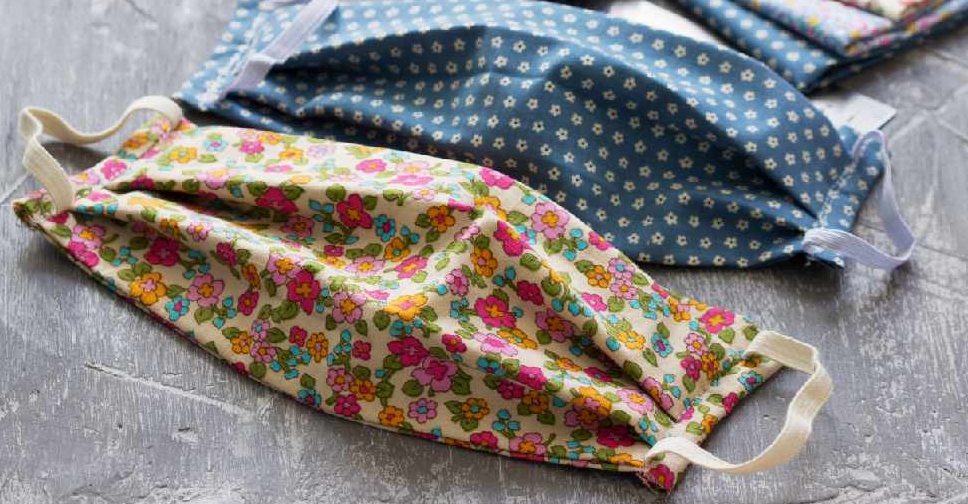 iStock
Cloth or surgical masks can both be used to protect against the coronavirus.
That's according to Dr. Omar Al Hammadi, UAE government official spokesperson, who said although surgical masks are the best and most common option, cloth masks also work.

"There are different types of masks that have different levels of effectiveness, the best and most common is using surgical masks, which is an effective way to protect against the virus. We can also use cloth masks, which work, in case surgical masks are not available," he said during a press conference on Monday.

Al Hammadi added that it is preferred that cloth masks have more than one layer, and reminded people to wash them after they are used.

He also warned that wearing a face mask is not advisable for anyone with breathing difficulties, and for children under two years of age.
Dr. Al Hammadi: Wearing a face mask is not advisable for people with breathing difficulties and for children under two years old and children who also have breathing difficulties. #UAEGov

— UAEGov (@uaegov) August 3, 2020