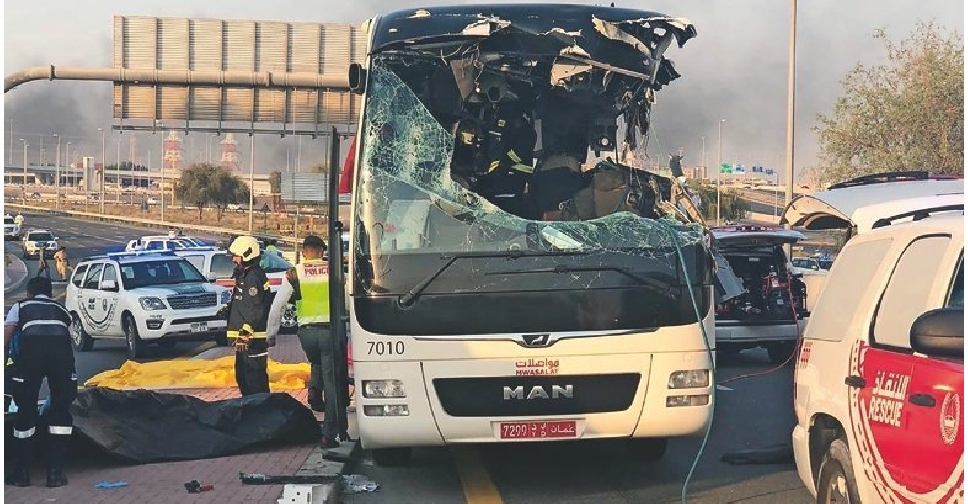 rf123
A Filipino woman killed in a horrific road accident involving a tourist bus has been formally identified.
Marie January Ventura Gallardo was 37-years-old and leaves two children behind.
The expatriate from Jones, Isabela in the Philippines had been working in Oman for a year as a physical therapist. She was travelling to Dubai to spend the Eid holidays with her sister-in-law.
Marie Gallardo was one of the 31 people on board a bus from Dubai to Muscat when it crashed into a height barrier. 17 people were killed and 9 others were seriously injured.