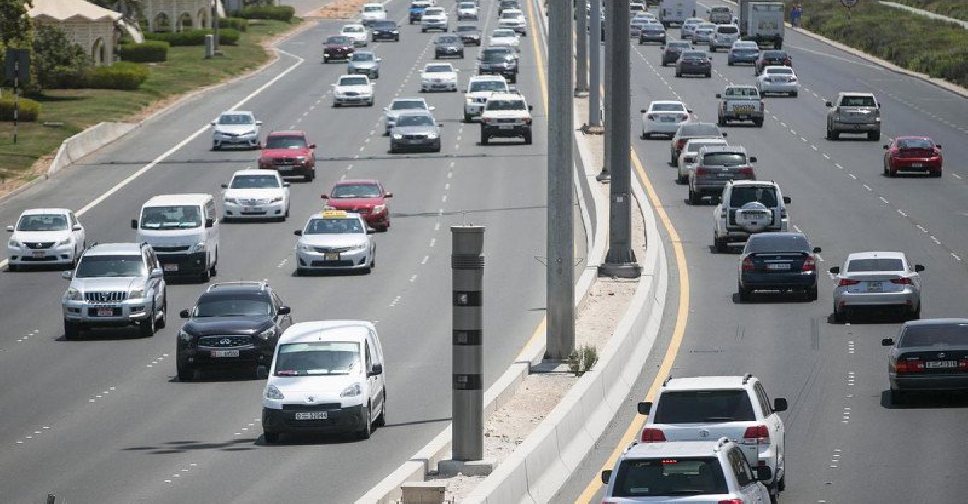 WAM
New figures suggest that the UAE's roads are getting safer.
The Ministry of Interior says the number of road traffic deaths in the UAE has fallen by 35 per cent in five year, while serious traffic accidents have also dropped by 24 per cent.
They say it's getting safer to drive in the Emirates despite a significant increase in the number of vehicles on the country's roads.
The Ministry states that there were 4,895 serious accidents reported in 2014 compared to 3,712 in 2018.