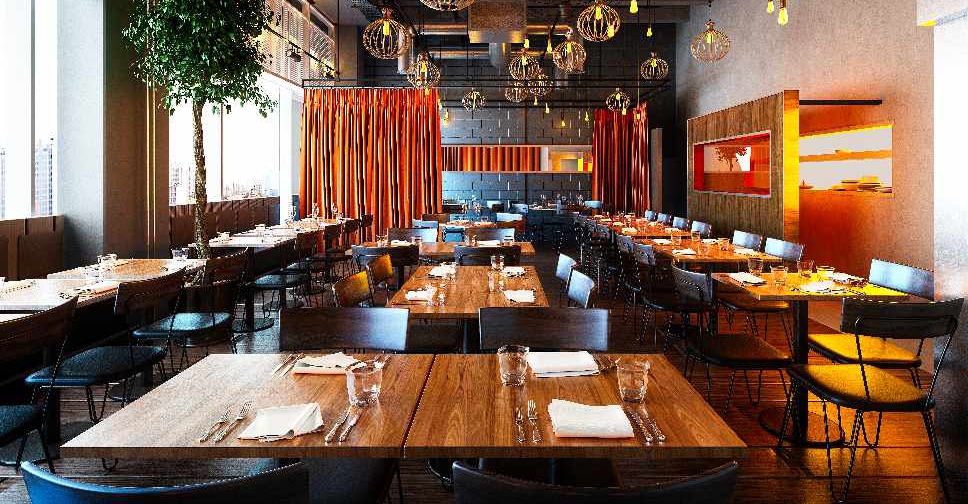 iStock
Dubai Police have closed bars and pubs until further notice.
A circular has been issued to hospitality outlets and confirmed to ARN News by Dubai Police, stating that these two types of establishments would be closed from today, June 24.
This directive does not appear to refer to those outlets holding a restaurant licence, that primarily serve food.
It goes on to say recipients would be notified of the decision to restart at a later time.
The notice, issued by Ziyad Salim Saleh from the General Department of Criminal Investigation, asks establishments to abide by the directive to avoid legal issues.