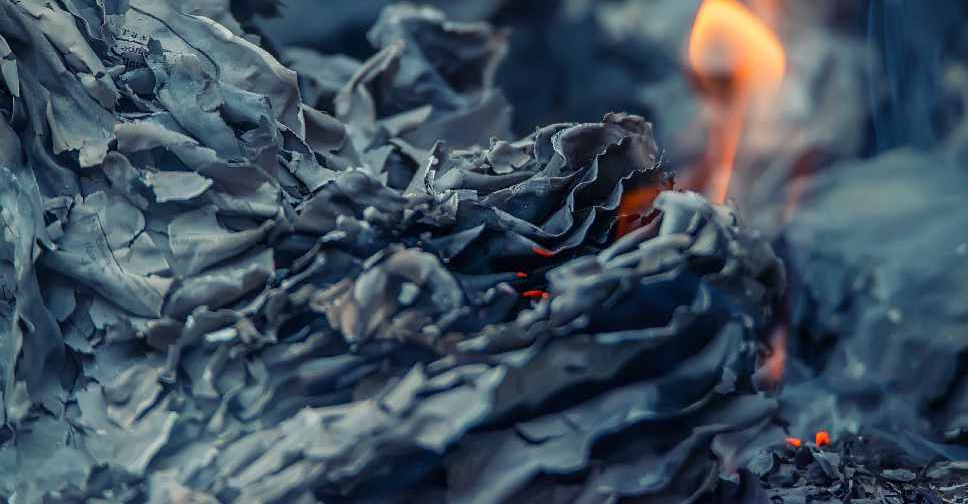 123 RF / Yakov Oskanov
A home fire in Abu Dhabi has caused the death of an infant.
The capital's Civil Defence Department says the eight-month-old boy suffocated to death when a blaze erupted in the home.
Three others were also injured in the incident, which happened at a villa in the emirate's Baniyas East area.
An investigation is underway to determine the cause of the fire.